Olamide – 999 (Video)
Download Mp4 Video Olamide – 999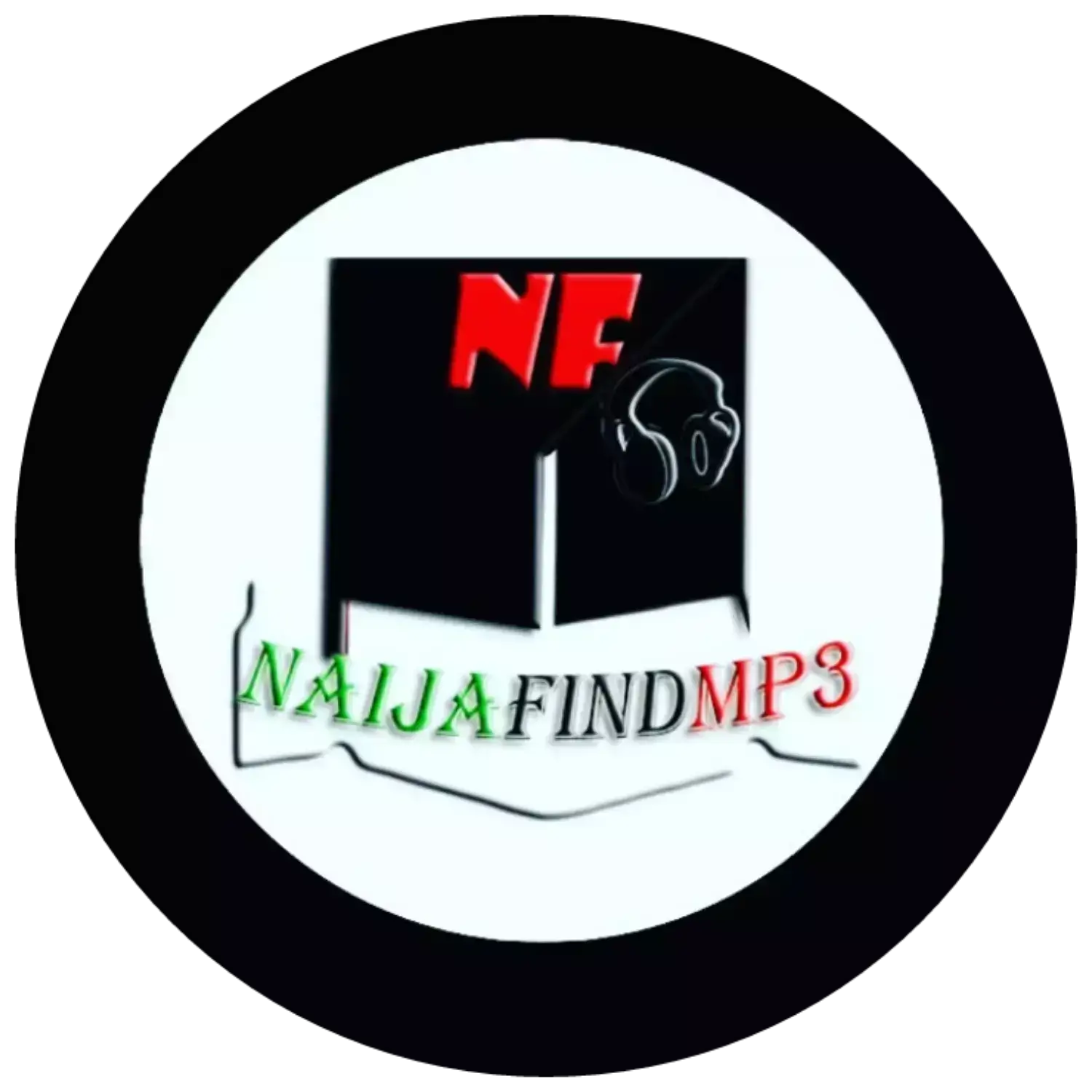 Olamide – 999 is the next trending song you need to have on your playlist, YBNL boss, Olamide releases a video compilation of songs from his recently released EP, 999. The video represents all the songs from the project. 
However, it's the official video of the album, you just need to watch and download Mp4 Video Olamide – 999. 
Watch Video Below; 

Share This Post:
Do you find "Naijafindmp3" useful to the society? Click here to give us 5stars
Follow Us: 
On Facebook @naijafindmp3; Click here
On Twitter @naijafindmp3; Click here
Please, don't include your website URL while commenting to avoid auto comment block.