News: Special Birthday – 10 Cool Facts You Will Like To Know About Lionel Messi
Lionel Messi Birthday: 10 Cool Facts About the Argentina and Barcelona Football Captain as He Turns 32 
Lionel Messi has time and again proven his prowess by rescuing his team from the crisis. The Argentina footballer who plays for the Spanish football club, Barcelona has won 34 trophies till date. This includes ten La Liga titles, four UEFA Champions League titles and six Copas del Rey. Leo Messi is regarded as one of the best footballers of all time (History).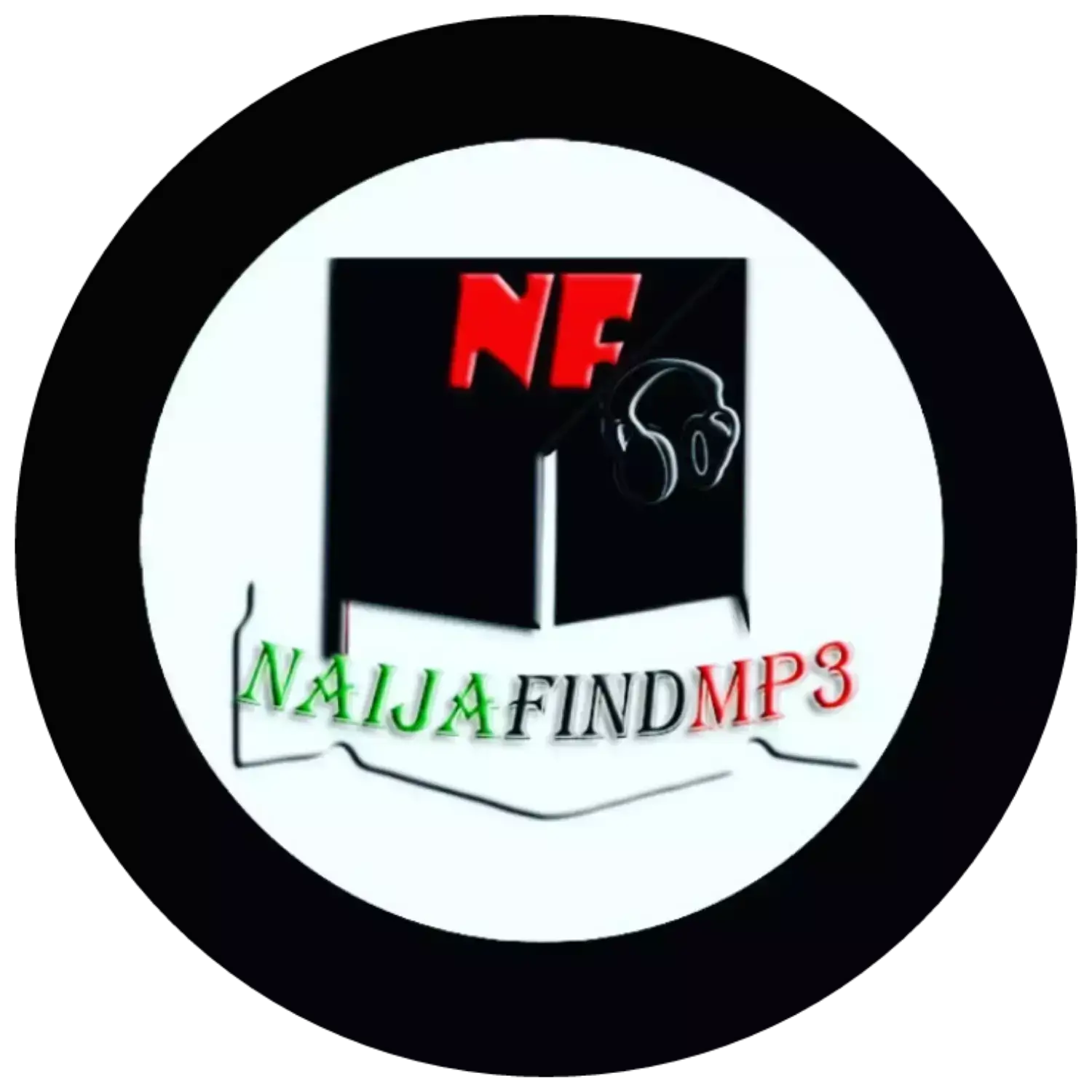 Read News: Ronaldinho and Neymar Wishes Lionel Messi A Happy Birthday
Nevertheless, As Messi turns 32, we bring you some cool facts about the footballer who is considered the G.O.A.T (Greatest of all times) going by his colossal stats and records.
Read News: NAFDAC To Ban Sniper Insecticide In Open Markets And Supermarkets
1. At the age of 11, the footballer was diagnosed with growth hormone deficiency. His treatment cost around $900 a month which was unaffordable to his parents.
2. Messi first got his football contract at the age of 13 as he impressed Barcelona boss Carles Rexach. Barcelona then paid the expenses for his treatment.
3. His first contract was drafted on a paper napkin.
4. Messi is the shortest forward in the world. He is 5'6 feet, but that does not stop him from being the best footballer.
5. In 2008, he became the youngest player to get nominated for FIFA. Though he didn't win the award.
6. The Argentine star is the founder of the Leo Messi Foundation, which aims to improve healthcare and education for children.
7.Messi' jersey number 10 was inherited from the football great Ronaldinho in 2008.
8. He was offered a place in the national team by Spain, which he did not accept, of course that would've enabled to win world cup & euro but he believe in Argentina and continue to try, this is special.
9. The footballer has a tattoo of his son's handprints on his left calf.
10. Lionel Messi does not like to watch highlights of himself.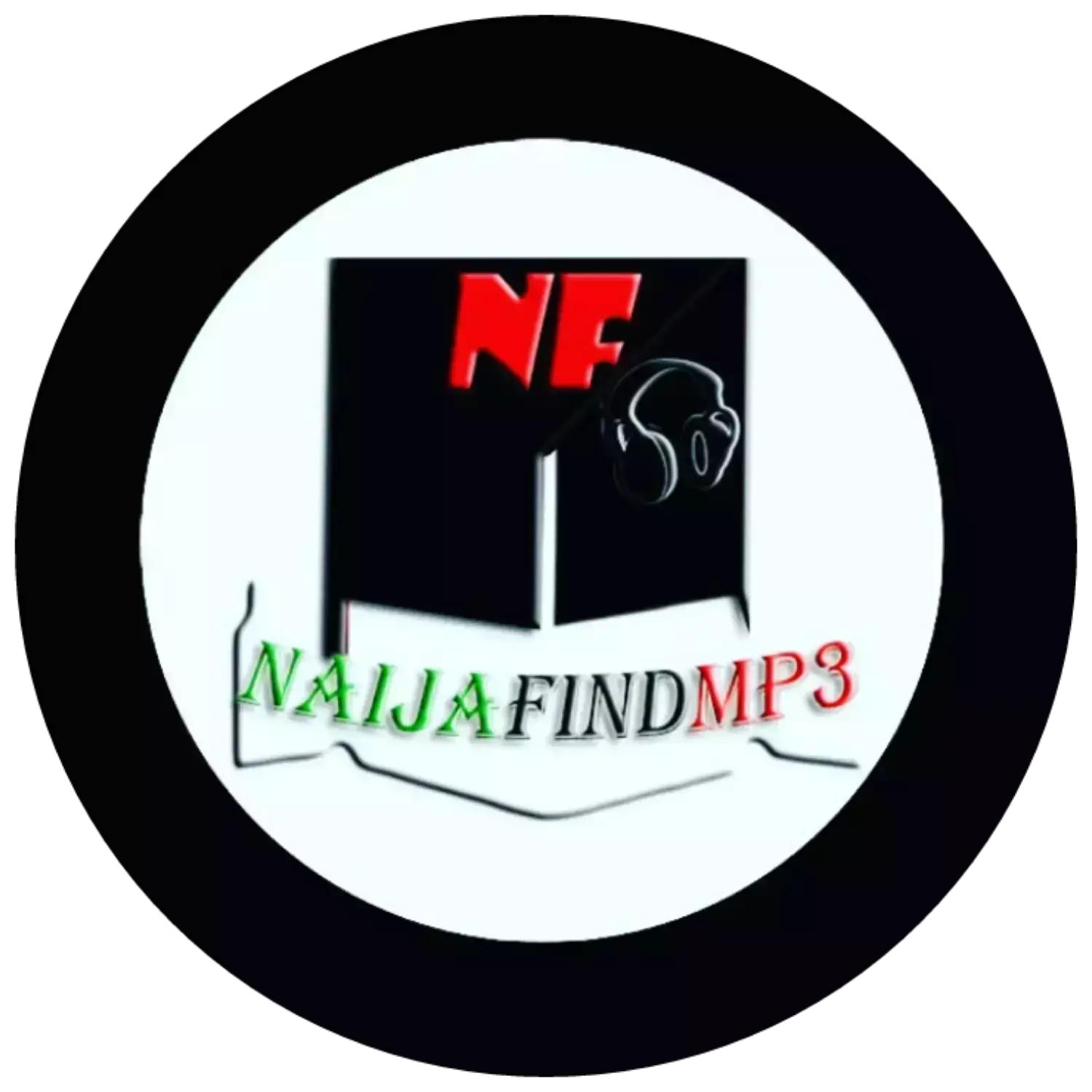 Lionel Messi is top number one best player in sport. We wish him all the success and a very Happy Birthday Legend.
Do you find "Naijafindmp3" useful to the society? Click here to give us 5stars
Follow Us: 
On Facebook @naijafindmp3; Click here
On Twitter @naijafindmp3; Click here
Please, don't include your website URL while commenting to avoid auto comment block.