News: Lionel Messi Has Received His Sixth Golden Boot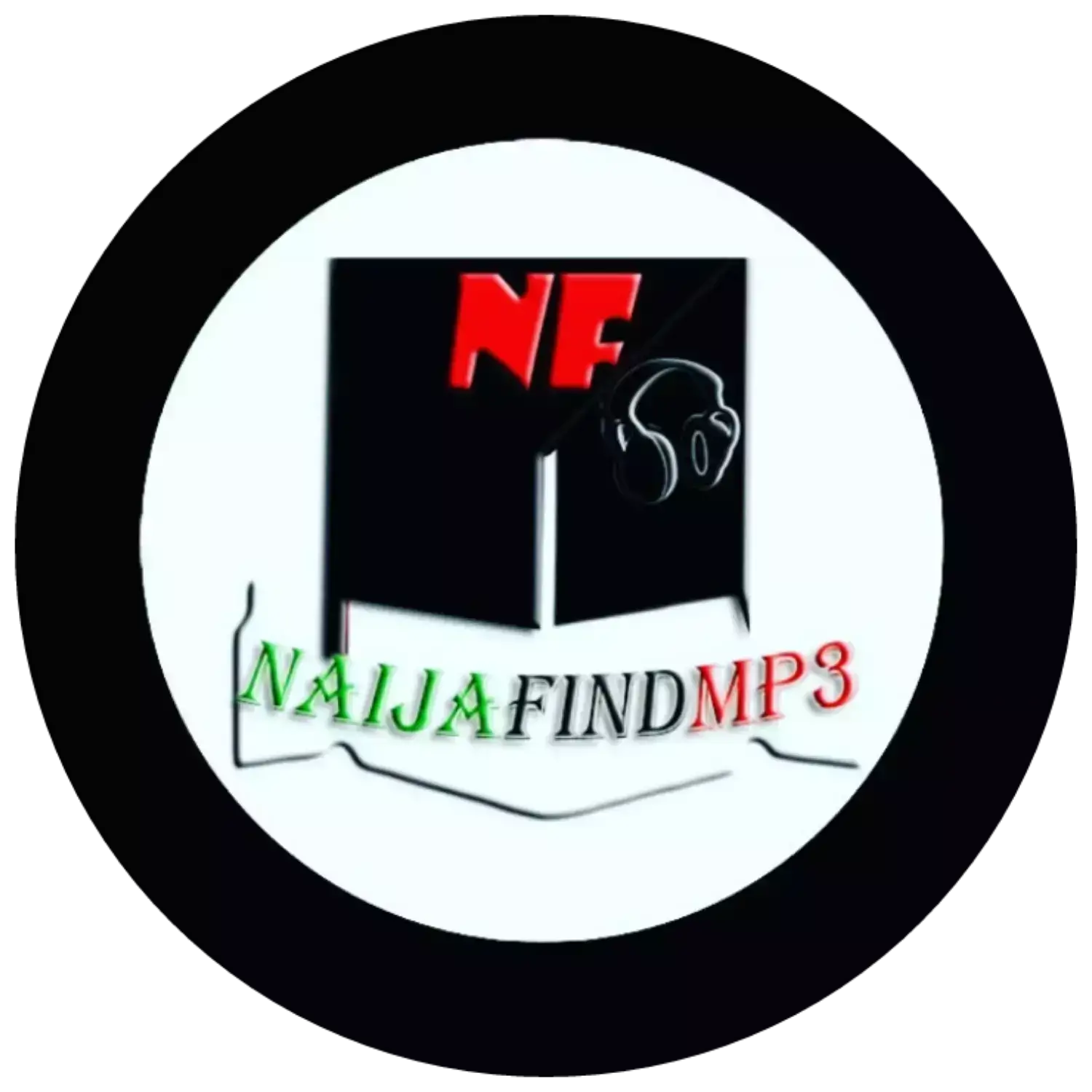 Read News: Lionel Messi Has Received His Sixth European Golden Boot Award (Bota De Oro) 
Barcelona's Lionel Messi has set another ridiculous and awesome record as he won and received his sixth (6th) European Golden Boot Award a.k.a Bota D'ro today!,
Lionel Messi has received his sixth Golden Boot for a wonderful sensational season he had last season 018/2019, scoring 36 goals in total only Kylian Mbappe is close to him with 33 goals, He has defended his crown, although Kylian Mbappe with Sampdoria veteran Fabio Quagliarella coming within a sniff of the Barcelona star.
Read News: Lionel Messi Has Won The 'FIFA The Best Award 2019'
However, this is a strong and tough record to break considering the fact that the second place Cristiano Ronaldo only has four (4) Europe Golden Boot to his name – one with Manchester United and three with Real Madrid before signing for Juventus in Italy.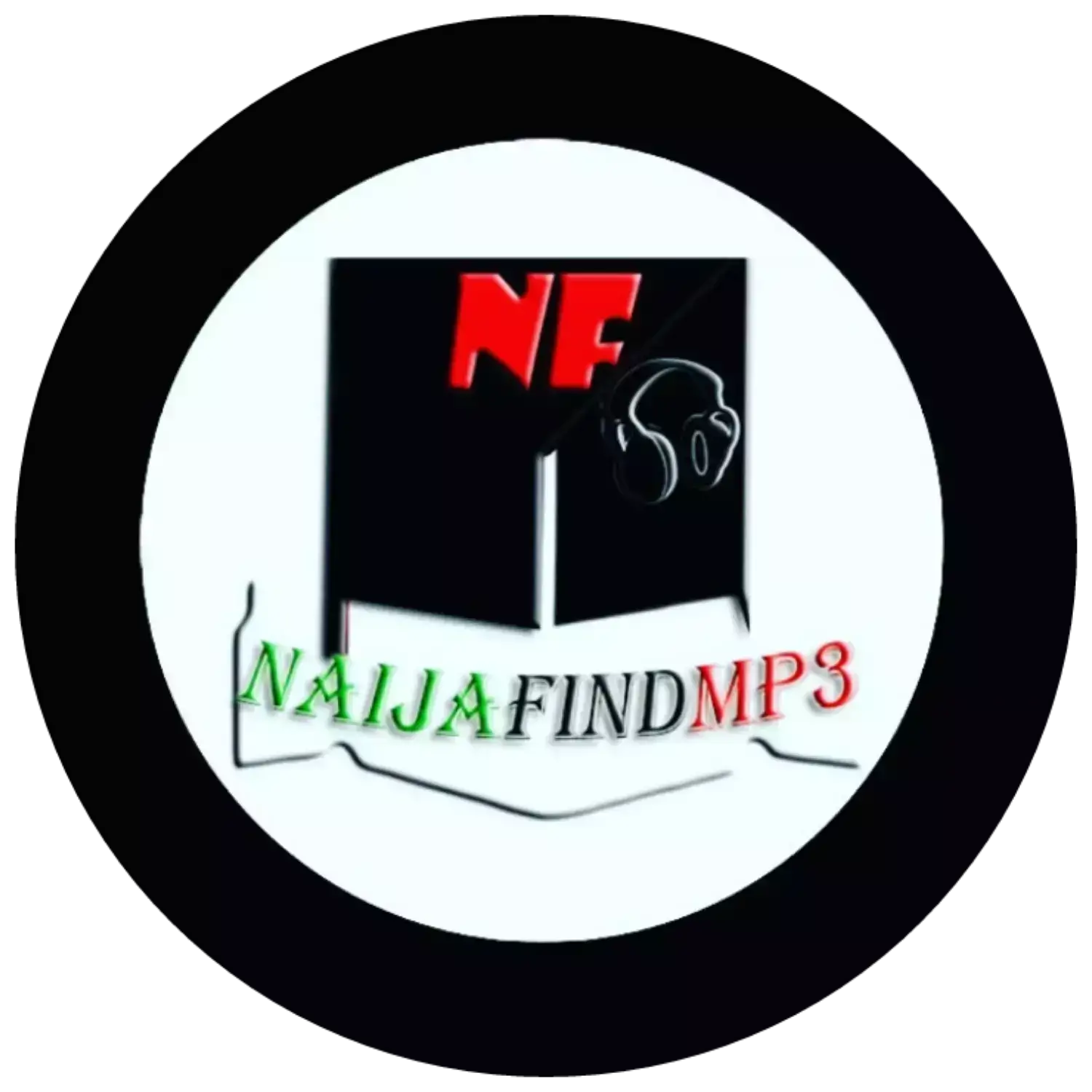 Messi moved clearly on top that nobody can reach him, at least not now. Also held record of most consecutive winning 3times. Nevertheless, stats shows that the Argentine has dominated the Europe Golden Boot stage for the last decades (10years)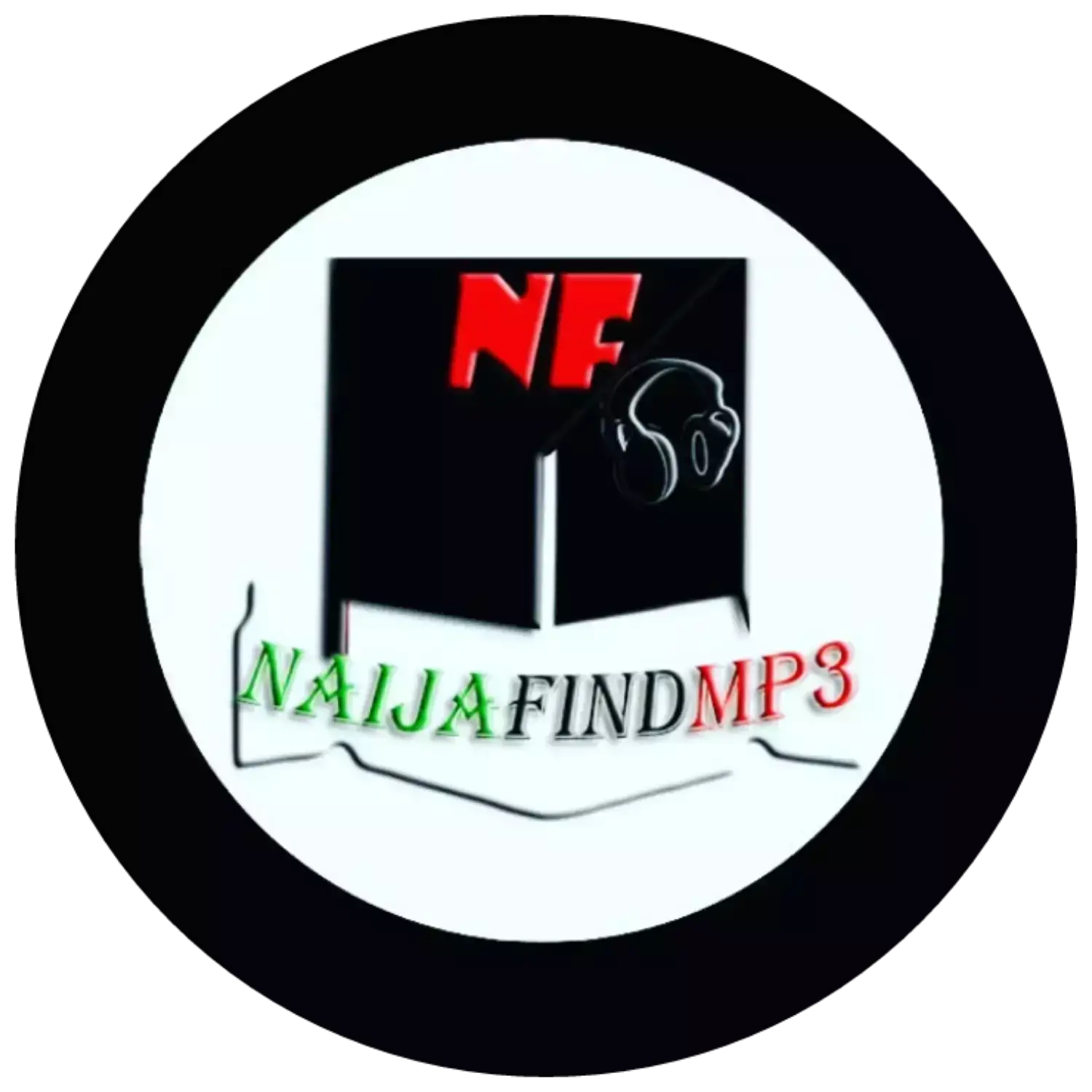 Now,  a new season has started as the Barcelona's talisman only scored one goal amid being in series on injury and missed a lot of matches. Bayern Munich Roberto Lewandoski is currently the leading top scorer now, with 11 goals
Do you think Lionel Messi will meet up and continue to win this award again?
Like Our Facebook Page; name "Naijafindmp3.com" click here for easy access.
Follow CEO on Instagram, easy access click here name @iamdavikez
Do you find "Naijafindmp3" useful to the society? Click here to give us 5stars
Follow Us: 
On Facebook @naijafindmp3; Click here
On Twitter @naijafindmp3; Click here
Please, don't include your website URL while commenting to avoid auto comment block.