News: 'I Had S*x With Daddy', 6-Year Old Girl Cried Out To Mother
I Had S*x With Daddy, 6-Year Old Girl Cried Out To Mother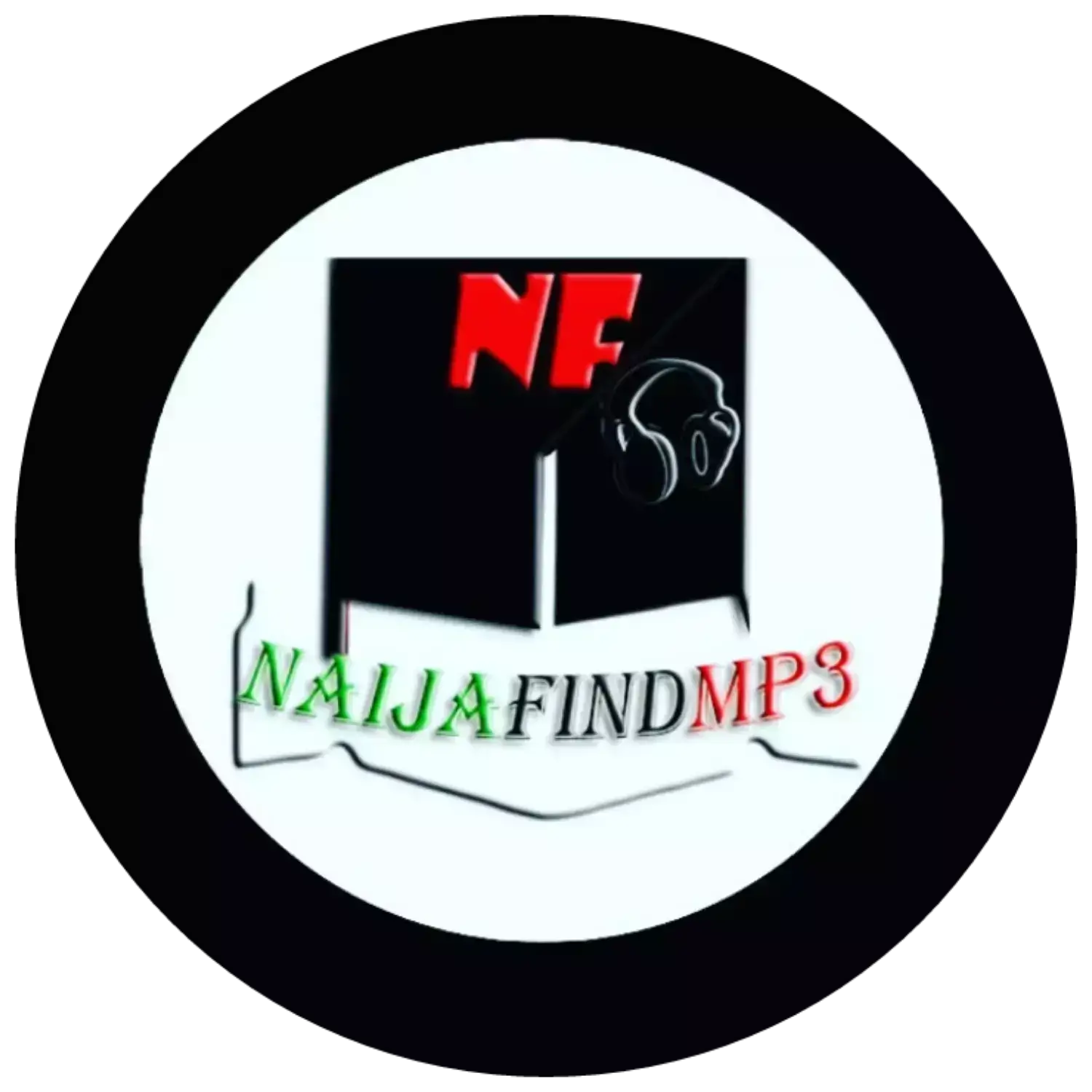 JUST IN, I Had S*x With Daddy – 6 Year Old Girl
A 6-year old girl has exposed her father, Mr. Amarachi Chukwuneke, in Lagos after she informed her mother that she had s*x with her father when the mother was not at home.
The 43-year old father, Chukwuneke, has been arrested over the allegation of defiling a 6-year-old. However, The incident happened at Uche Street, Amuwo Odofin area of Lagos, where they reside. 
Related – Babcock s3xtape!: "Babcock Expelled The Girl Involved In The Act" (Download Video)
So bad! The father was alleged to have removed the victim's pant and penetrated her when he was alone in the house with the little girl. Nevertheless, the dastardly act was exposed when the mother noticed that her private part was tampered. The mother asked her who did it and she mentioned her father.
The matter was reported to the Police and the father, Chukwuneke, was arrested and later transferred to the Gender Section of the Police Command for interrogation. Source Report: Scooper Radar News
Stay Connected For More Updates
Do you find "Naijafindmp3" useful to the society? Click here to give us 5stars
Follow Us: 
On Facebook @naijafindmp3; Click here
On Twitter @naijafindmp3; Click here
Please, don't include your website URL while commenting to avoid auto comment block.