Voting Points For Ballon d'or 2019 Revealed (See!! Full List)
Voting Points For Ballon d'or 2019 Revealed (See!! Full List)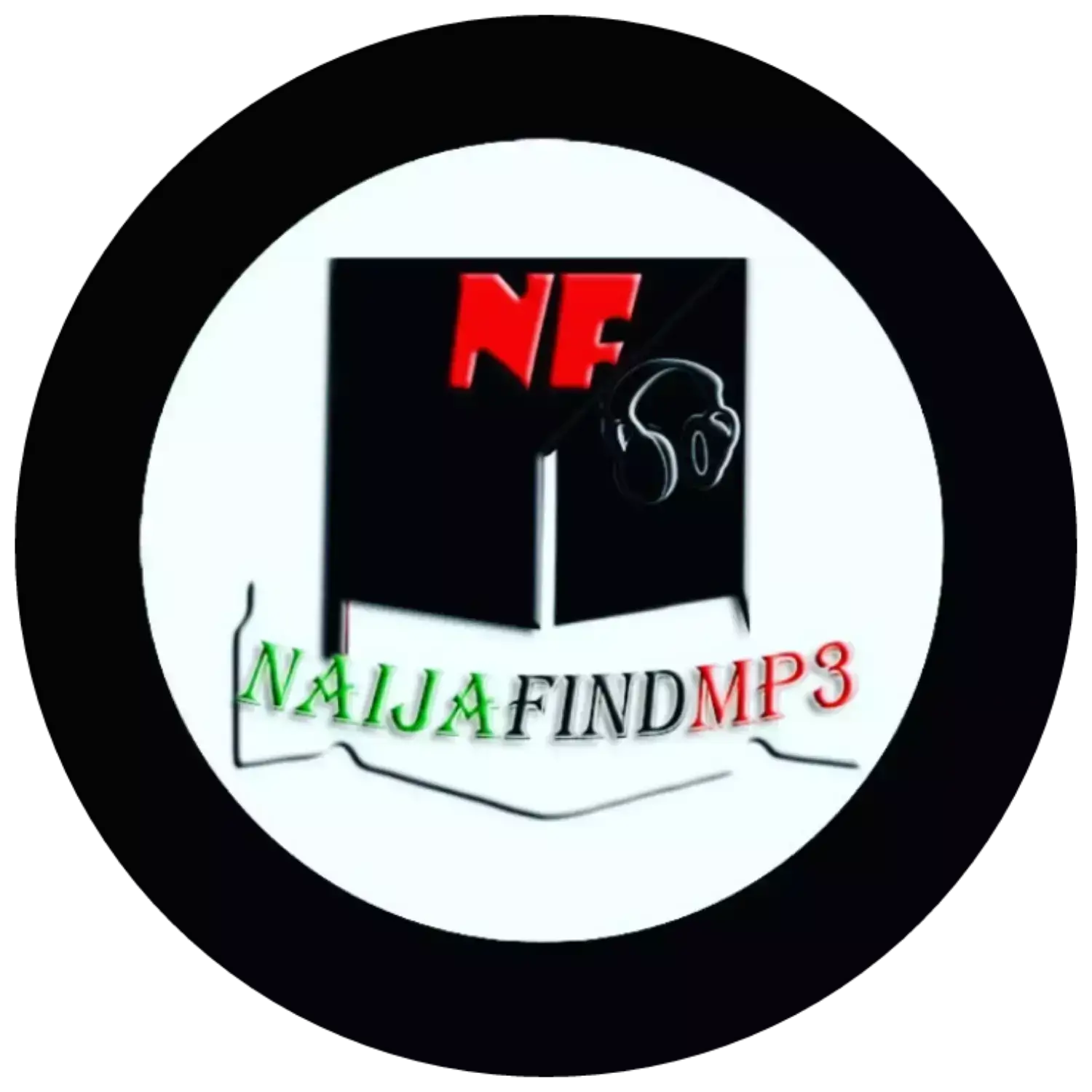 Voting Points For Ballon d'or 2019 Revealed as Messi won a record of sixth Ballon d'Or on Monday. France Football & NaijaFindMp3 shared the global opinions following the awards which showed a total number of points for the Barcelona star of 686, just seven points more than the man in second place, Liverpool's Virgil van Dijk – France Football. 
Lionel Messi Has Won A Sixth Ballon d'Or (2019)
See full list for Top 7 players below👇
1. Lionel Messi (686 points) 
2. Virgil van Dijk (679 points) 
3. Cristiano Ronaldo (476 points) 
4. Sadio Mané (347 points) 
5. Mohamed Salah (178 points) 
6. Kylian Mbappé (89 points) 
7. Alisson Becker (67 points) 
Football fans voting conducted on NaijaFindMp3 here See results in percentage below👇
| Leo Messi | Barcelona/Argentina | 72% |
| --- | --- | --- |
| Van Dijk | Liverpool/Netherlands |   43% |
| Ronaldo | Juventus/Portugal |  27% |
| Sadio Mane | Liverpool/Senegal |  18% |
In Europe and Asia, voters had Van Dijk as the outright winner giving him 231 and 155 points respectively compared with Messi's second place with 194 and 134 points.
News: Lionel Messi Has Won The 'FIFA The Best Award 2019'
In his native South America, Messi was ahead of the Dutch defender by 47 points, while in Oceania it was by 22. North America and the Caribbean gave Messi a substantial lead over his Red rival of 102 points but the greatest difference was seen in Africa where he led by a huge 187. 
Stay Connected For More Updates. 💃
Do you find "Naijafindmp3" useful to the society? Click here to give us 5stars
Follow Us: 
On Facebook @naijafindmp3; Click here
On Twitter @naijafindmp3; Click here
Please, don't include your website URL while commenting to avoid auto comment block.