News: Why Villagers Killed The India Tiger
Read Why Villagers Killed The Tiger In India 
"Why Villagers killed Niladri Sarkar A Bengal tiger in the Sundarbans, the world's largest mangrove forest in India and Bangladesh"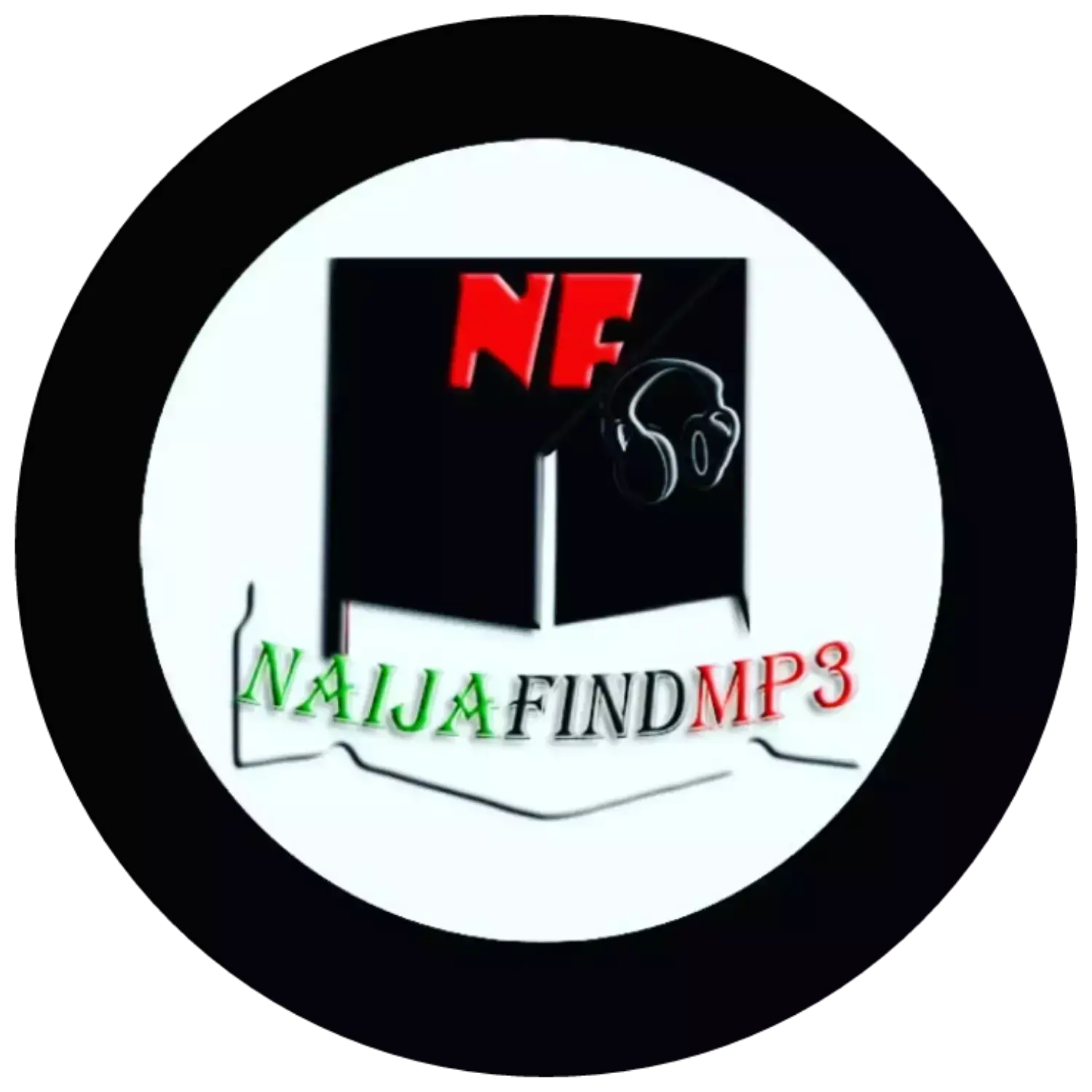 Villagers in northern India beat to death a female tiger after the animal fatally mauled a man, authorities said.
Watch Movie: "Rambo" First Movie Trailer – "Last Blood"
Nevertheless, we should know that only but a fewer than 4,000 tigers remain on Earth, the World Wildlife Fund says. Most live in reservations in India, where killing a tiger can result in jail time. The incident took place in a protected area of the Pilibhit Tiger Reserve on Wednesday afternoon, Pooranpur Police Inspector Keshav Kumar Tiwari said. However, Four people were arrested and 31 each received an initial complaint from the local forest department.
Read News: "Arsenal" Mustafi Transfer And New Signings
The video of the attack has circulated on social media showing villagers repeatedly hitting the tiger with large sticks. It's quite not fair to see an animal already on the verge if living the earth to be treated that way. Yet, Angry villagers might not took all the blame because this is a carnivorous animal.
Stay connected for more news update.
Do you find "Naijafindmp3" useful to the society? Click here to give us 5stars
Follow Us: 
On Facebook @naijafindmp3; Click here
On Twitter @naijafindmp3; Click here
Please, don't include your website URL while commenting to avoid auto comment block.