News: Why APC May Win Bayelsa Guber Poll – Jonathan Speaks
Read Why APC May Win Bayelsa Guber Poll – Jonathan Speaks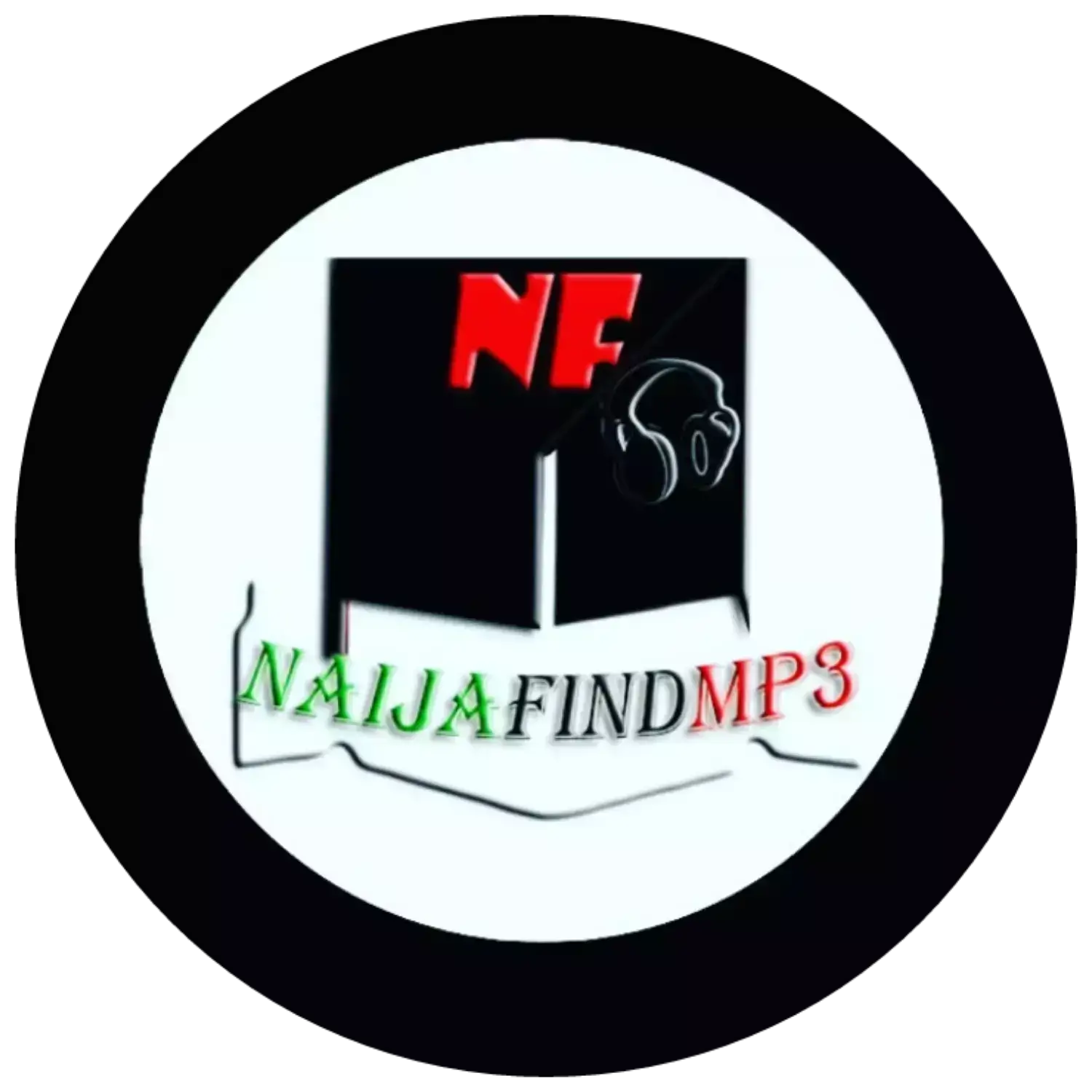 Why APC May Win Bayelsa?, Former President Goodluck Jonathan, who made this known during the PDP Elders Advisory Council meeting at the Government House in Yenagoa, stressed that it is only unity with the PDP that can guarantee the victory of the party in the November 16 governorship poll.
Read News: President Buhari Has Approved The Immediate Implementation Of The New Minimum Wage
His words:
"I need to plead with all the aspirants and all political leaders that there should be no mudslinging. We must free the space and eschew rancour because finally one person will become the candidate of the party and for that one person to win the election, all aspirants must work for that person.

"It is only our unity that can give us victory and if we are not united, they (APC) can get away with it.
Stay Connected for more news update
Do you find "Naijafindmp3" useful to the society? Click here to give us 5stars
Follow Us: 
On Facebook @naijafindmp3; Click here
On Twitter @naijafindmp3; Click here
Please, don't include your website URL while commenting to avoid auto comment block.