News: Water So Clear As The Boats On It Appear To Be Floating – See Photos

The water below can be found in a Valley in Ping Mountain, Hefeng County, China 
Water so clear! The scenes of nature in China is also as impressive as China's recent surge which has seen them grow to become a powerhouse in technology and in effect, a highly developed and powerful country.
Read News: Buhari Has Signed Another Bill – Polytechnic Amendment Into Law
This is a wowww!, the water is clear so much so that boats on it appear to be floating in the air.
See photos below;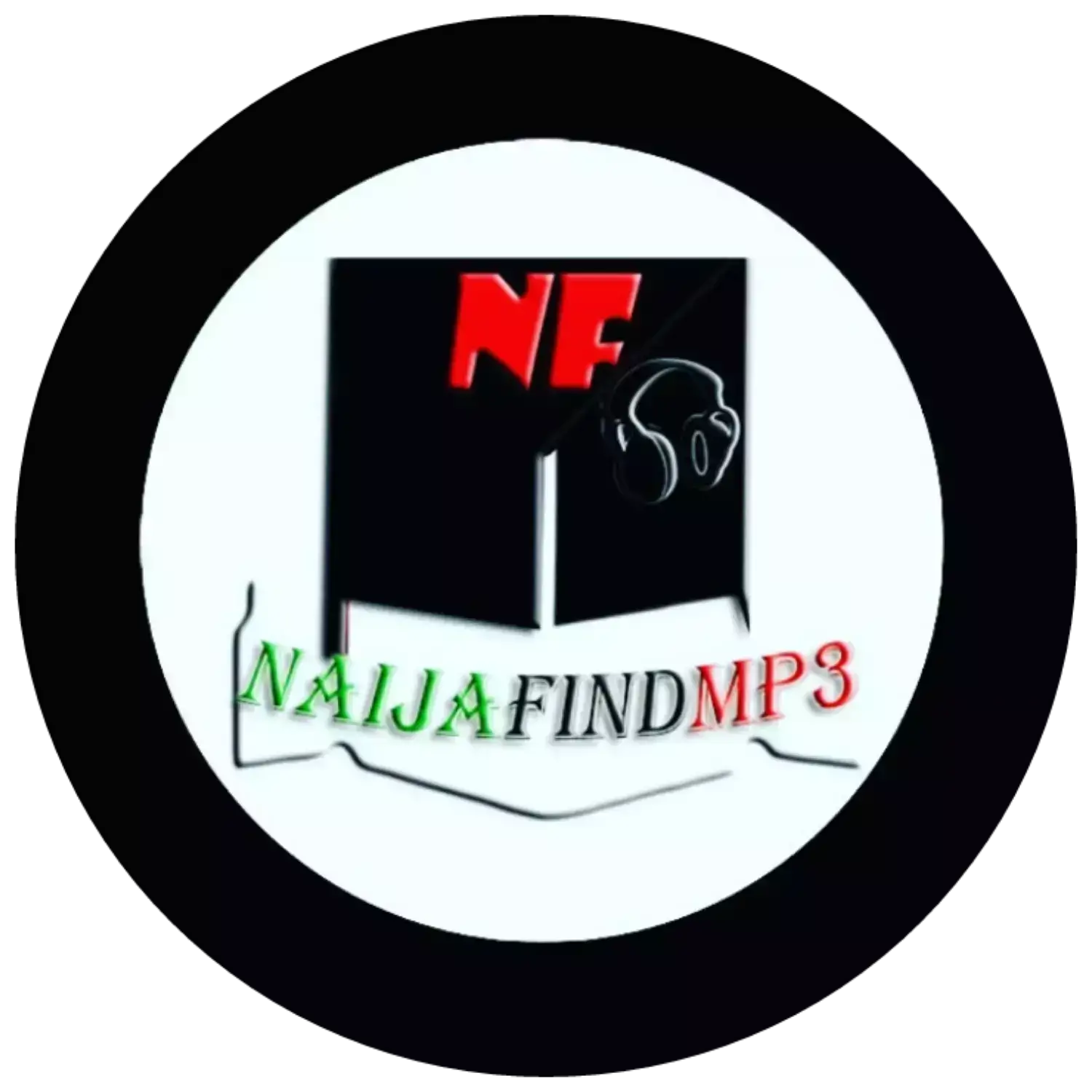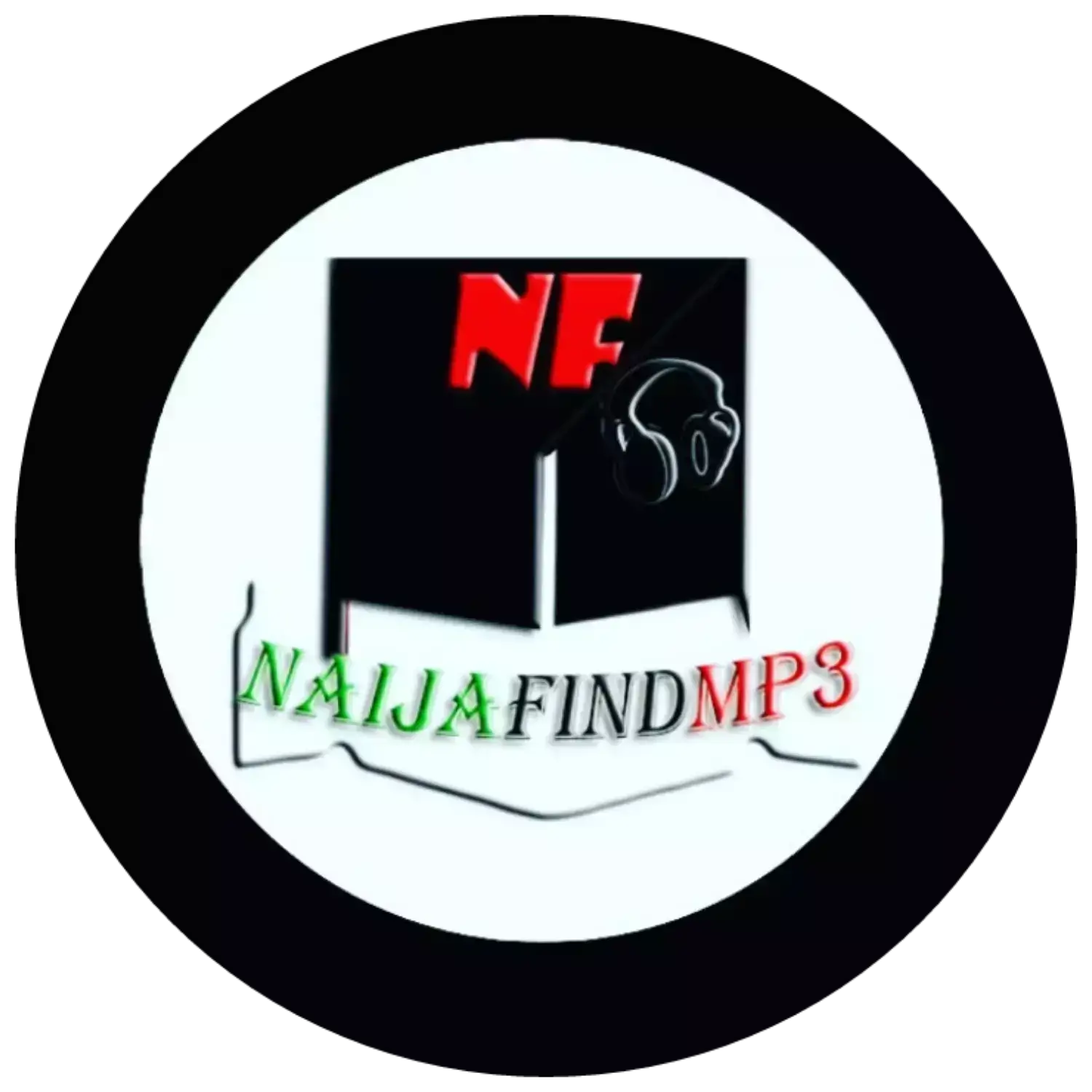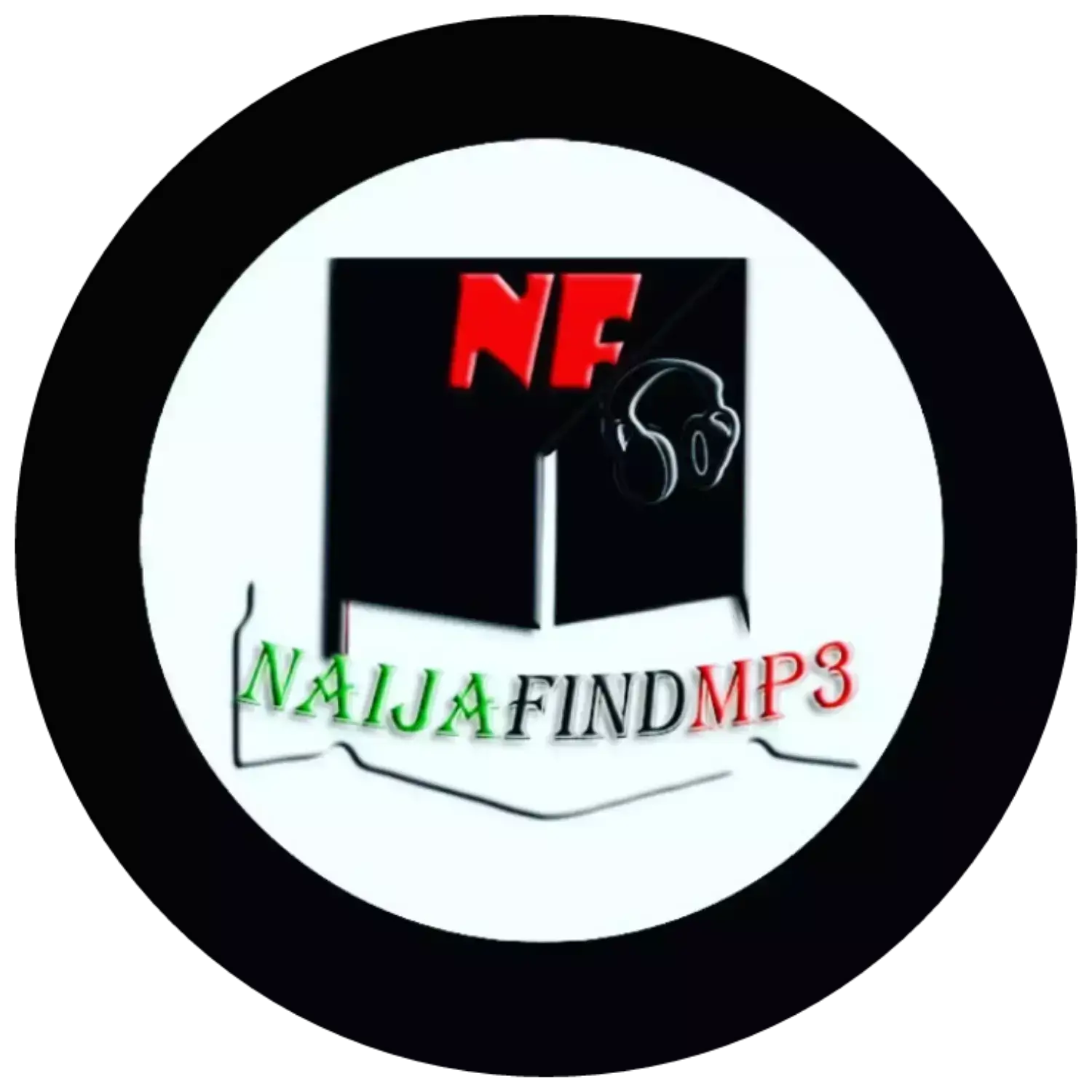 Stay Connected for more update…
Read Tips: Top 7 ways to know whether a girl likes you or not
Share This Post:
Do you find "Naijafindmp3" useful to the society? Click here to give us 5stars
Follow Us: 
On Facebook @naijafindmp3; Click here
On Twitter @naijafindmp3; Click here
Please, don't include your website URL while commenting to avoid auto comment block.