News: Ronaldinho and Neymar Wishes Lionel Messi A Happy Birthday
Read News: Neymar & Ronaldinho Wishes His "Brother" Lionel Messi A Happy Birthday
Lionel Messi is arguably the god of football, he turns 32 years old today. The close bond between Neymar and Lionel Messi is clear for all to see on social media. The Brazilian star, currently on the books of PSG, became the latest person to wish Messi a happy birthday.
Read News: Former U.S. President Barack Obama offers advice to wonderful Messi
The greatest of all time turns 32 today.
Neymar published a photo of the two together in a FC Barcelona training session with the caption:
"Happy birthday, brother. May God bless you always."
Messi's friendship with Neymar could be key in the club's plans to reunite the pair at Barça next season. PSG are open to selling their most expensive signing of all time after two frustrating seasons in the French capital.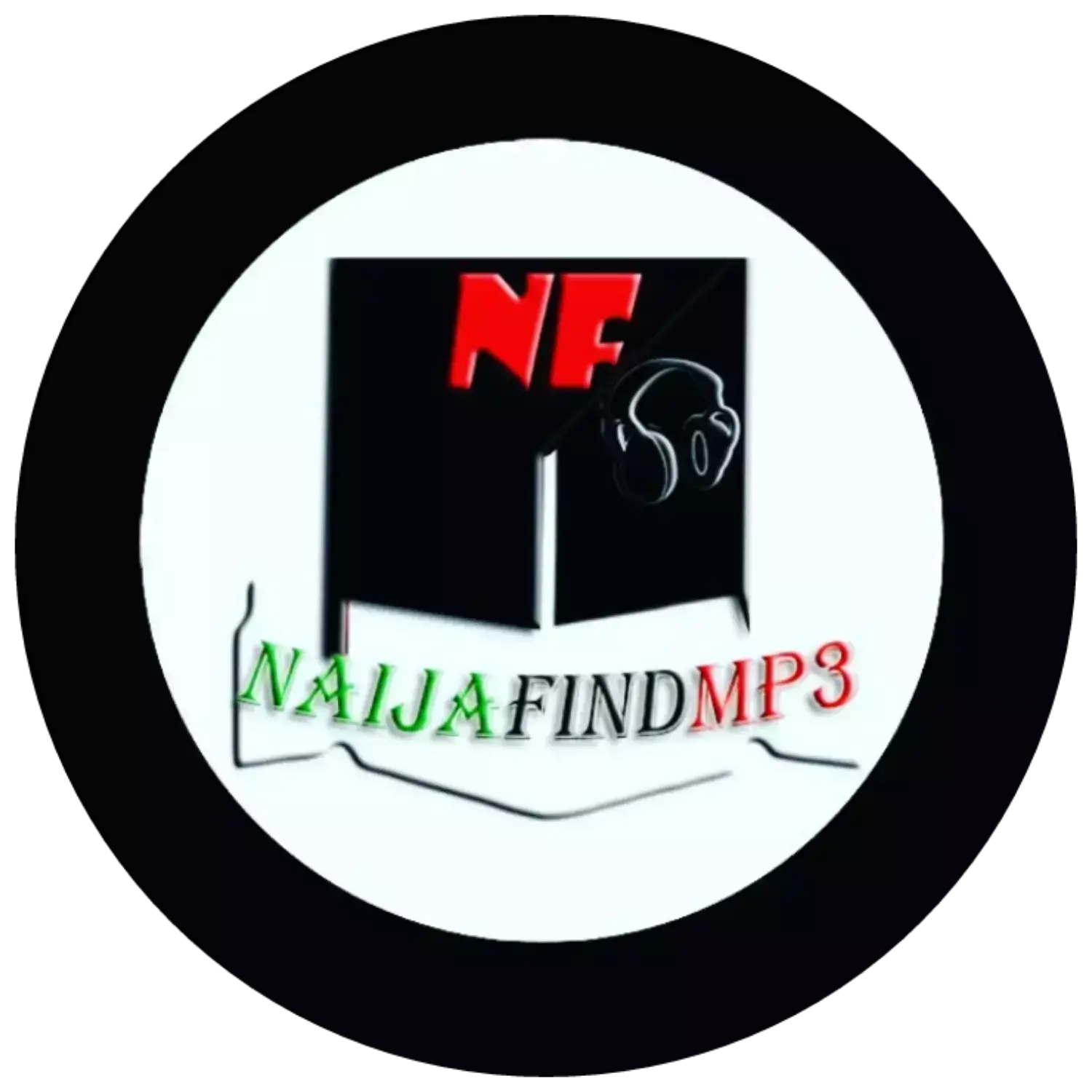 RONALDINHO ON MESSI As He Turn 32 Years Old;
Brazil legend, Ronaldinho, on Monday congratulated Barcelona and Argentina captain, Lionel Messi, on his 32nd birthday.
Now! Ronaldinho, who took to his verified Twitter handle, wished Messi good health, happiness and success as he marks another year. The 39-year-old wrote: "Congratulations Leo! I wish you all better, health, happiness and success! I hope to see you soon, brother".
Read News: Lionel Messi Has Won His First International Trophy
Ronaldinho played alongside Messi during his time at Barcelona. The former Paris Saint-Germain and mighty dribbler star gave Messi his first Barcelona goal on 1st May 2005, with an assist in the club's 2-0 victory over Albacete at Camp Nou. However Messi is currently with Argentina on the quest to win Copa America.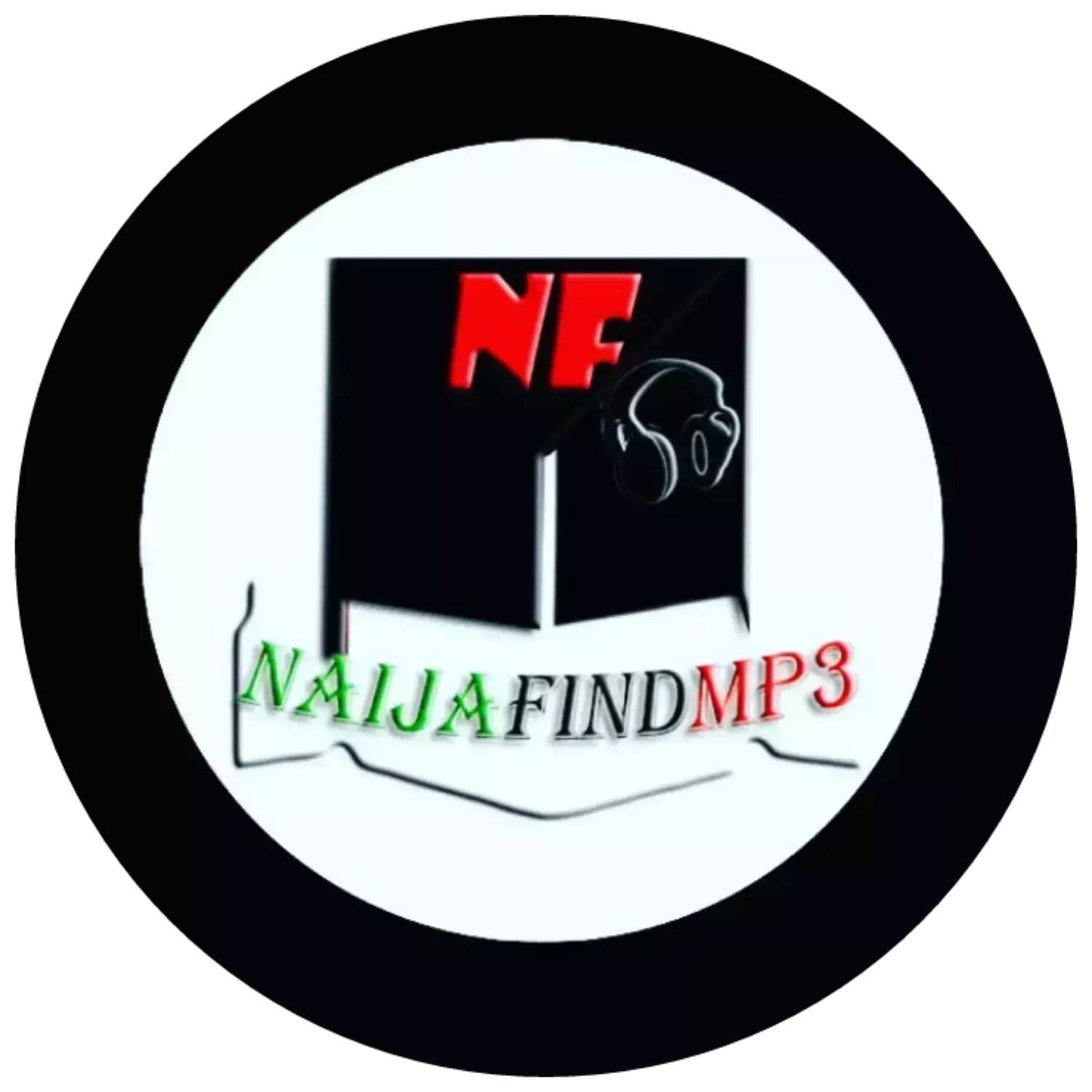 Happy Birthday Lionel Messi (Naijafindmp3)
Stay connected for more News update.
Do you find "Naijafindmp3" useful to the society? Click here to give us 5stars
Follow Us: 
On Facebook @naijafindmp3; Click here
On Twitter @naijafindmp3; Click here
Please, don't include your website URL while commenting to avoid auto comment block.