News: President Buhari Has Approved The Immediate Implementation Of The New Minimum Wage

Read News: President Buhari Has Approved The Immediate Implementation Of The New Minimum Wage 
President Muhammadu Buhari has already approved the immediate implementation of the new minimum wage for federal public service workers. He made this known via a series of tweets on his Twitter handle yesterday. See below;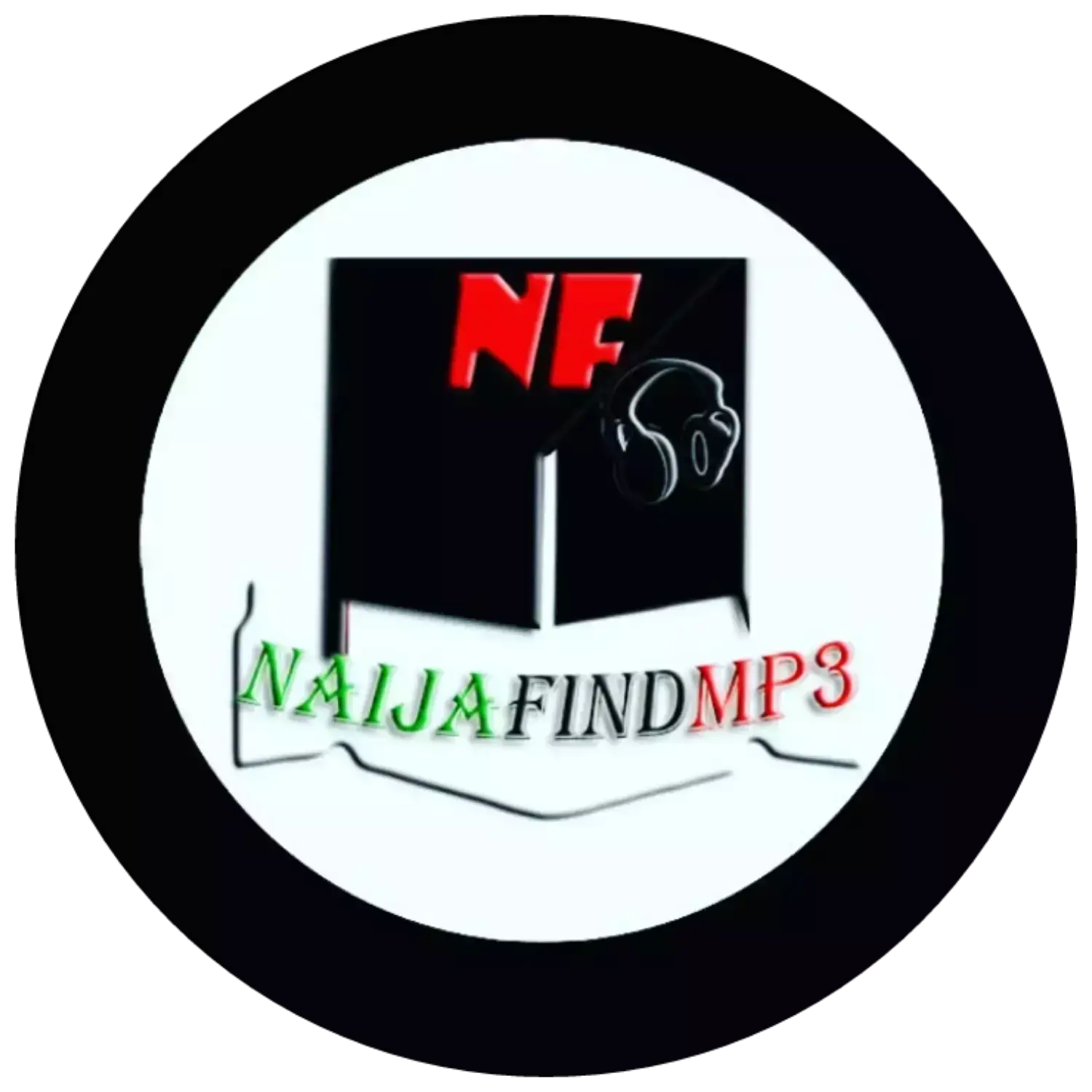 As this was revealed by the President's Personal Assistant on New Media, Bashir Ahmad. According to him, the president's approval is with immediate effect.
Read News: Saraki Replies EFCC
According to him, this was revealed by Chief Richard Egbule, Chairman of the National Salaries, Income and Wages Commission who disclosed the news while addressing a news conference on the implementation of the new national minimum wage earlier yesterday, in Abuja.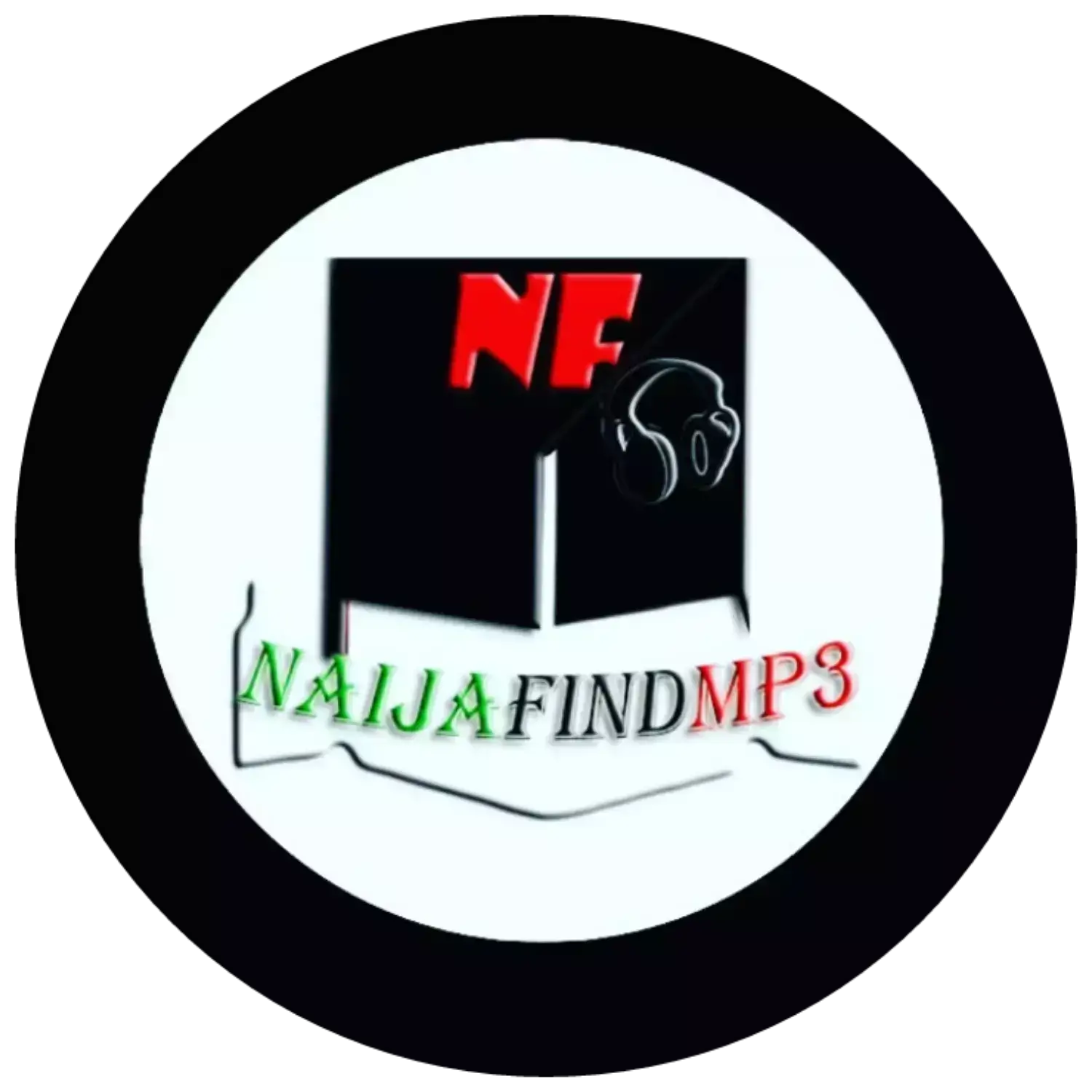 However, All the Federal civil servants will according to the information enjoy the implementation being back dated to when the president signed the agreement and will be determined by the office of the Accountant-General.
Read News: Semi Final Fixtures Confirmed AFCON 2019
According to Chief Egbule, the approval takes effect from April 18, 2018, and will affect the salary of government agencies under five salary structures.
Stay connected for more news update.
➡Do you find "Naijafindmp3" useful to the society? Click here to Rate Us!
Follow Us On⬇:
Twitter; @naijafindmp3 click here
Instagram; @iamdavikez click here