News: Davi Kez Was Present At DMGS Old Boys Convocation

See Photo: Davi Kez Was Present At DMGS Old Boys Association Convocation (DOBA) 
Davi Kez the fast rising east artiste was present at the DMGS Old Boys Association Convocation held after church service at St Peter's (BCM) Anglican church Onitsha.
Read News: Semi-Final Fixtures Of Copa America 2019
Davi Kez currently a student have released massive hit songs so far since inception, combining school and music isn't so easy for him but he still give us dope hit jamz.
The popular hits songs are the likes of One Dance and Balling. He's the old boy of Dennis Memorial Grammar School Onitsha, as he appeared with the Old Boys last Sunday on an important convocation. Davi is set to drop another song soon per Naijafindmp3 reports.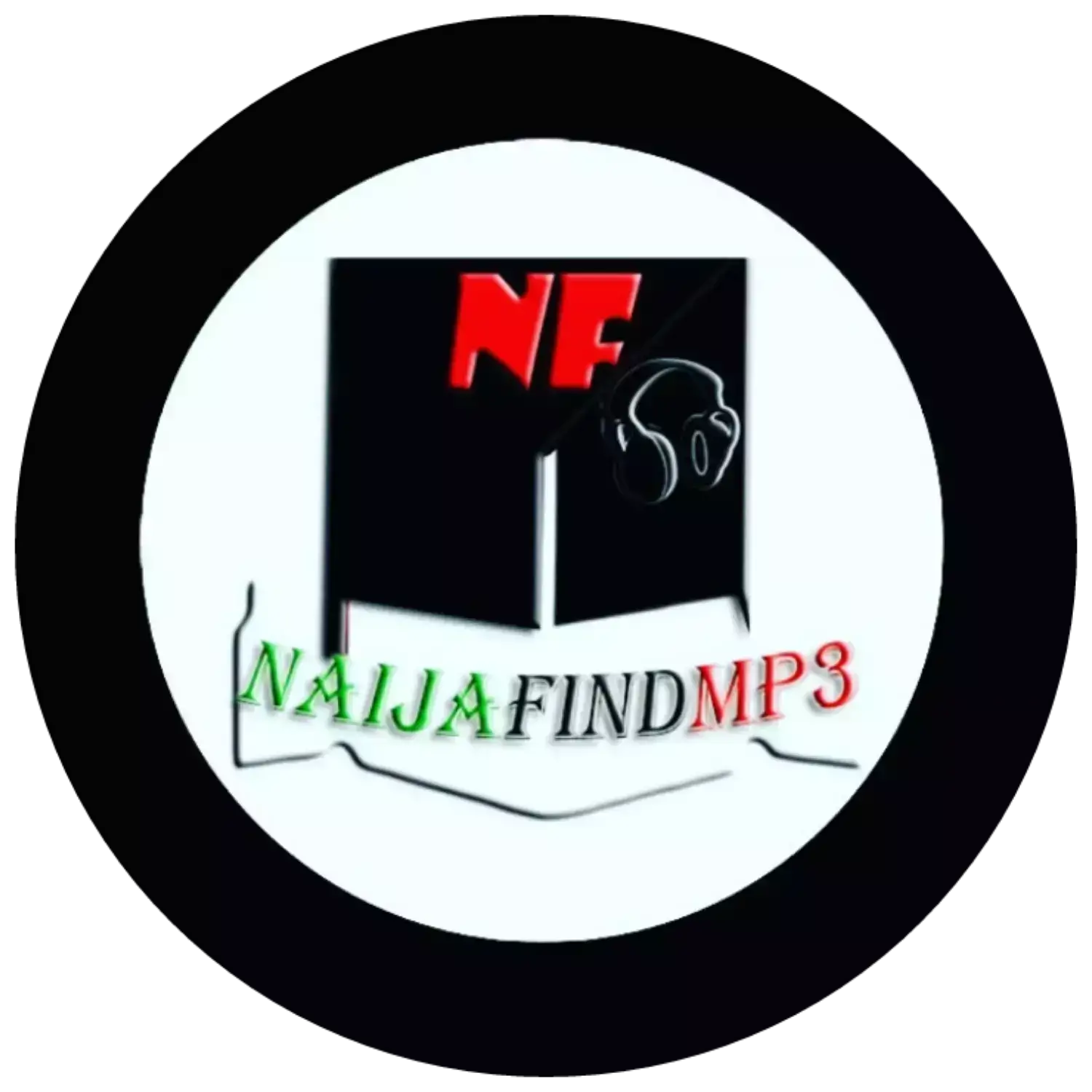 Related – Naijafindmp3 have published the news — Read News: DMGS Old Boys Attended Church Service At St. Peter's (BCM) Anglican Church.
Stay Connected For More News Update.
➡Do you find "Naijafindmp3" useful to the society? Click here to Rate Us!
Follow Us On⬇:
Twitter; @naijafindmp3 click here
Instagram; @iamdavikez click here