Giveaway: See! Winner – First Edition Of Naijafindmp3 Giveaway
Giveaway: See! Winner – First Edition Of Naijafindmp3 Giveaway 
Winner Of Naijafindmp3 Giveaway First Edition based of Legal Team criteria of election. See winner Below;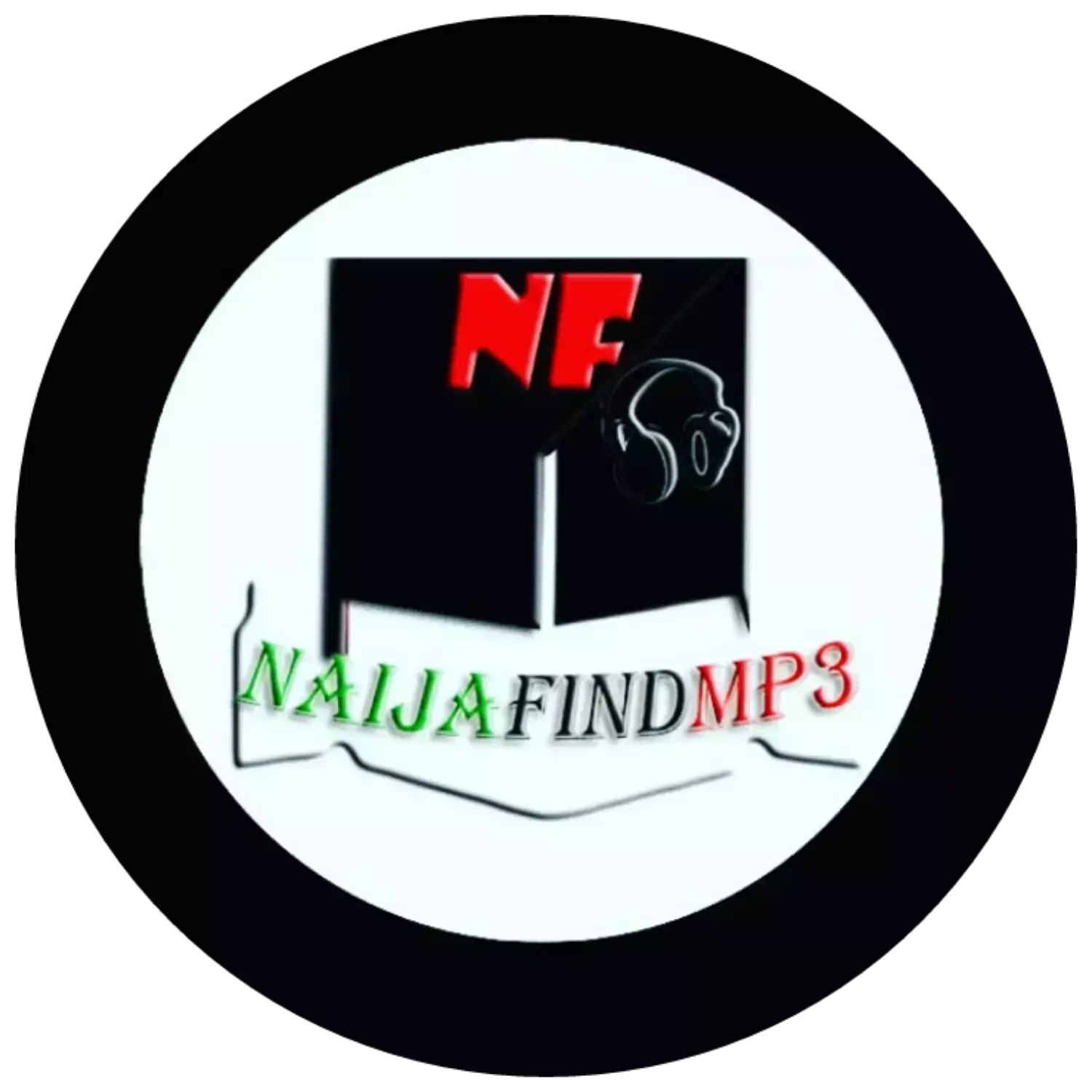 Related – Music: Mr P – Karma (Prod. GoldSwarm)
Giveaway🎁Worth; N5,000 awarded to Valentine for his immense prowess contribution and debatable visiting ability on Naijafindmp3✅
Stay connected for our next Giveaway, it could be "question & answer vibes"!!! 
Like Our Facebook Page; name "Naijafindmp3.com" click here for easy access.
Follow CEO on Instagram, name @iamdavikez for easy access click here
Follow us on Twitter; click here 
Do you find "Naijafindmp3" useful to the society? Click here to give us 5stars
Follow Us: 
On Facebook @naijafindmp3; Click here
On Twitter @naijafindmp3; Click here
Please, don't include your website URL while commenting to avoid auto comment block.