Freshman International Tuition At University of Arizona – USA 2020
Read Scholarship News: Freshman International Tuition Scholarship At University of Arizona – USA 2020 
Freshman International Tuition Grant At University of Arizona – USA 2020; In recognition of students who exhibit an outstanding academic performance.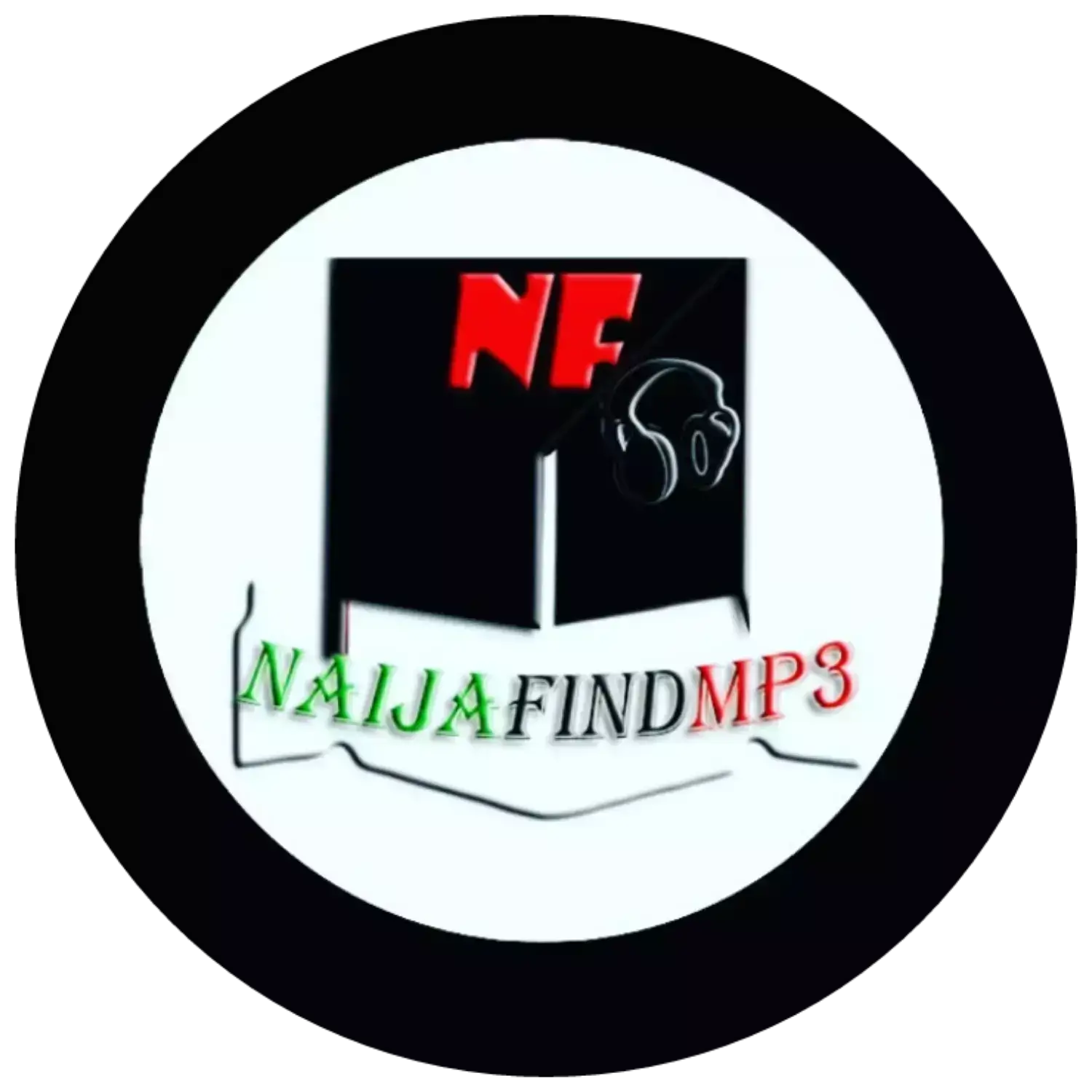 Now, the University of Arizona is offering the International Tuition Scholarship for incoming freshmen and transfer students who seeks to pursue a degree program at the Institution.
Related – Scholarship News: 2020 Faculty Of Engineering Scholarships At University of Sheffield – UK.
Overseas participants with a 3.25 (or higher) unweighted GPA in core courses can receive an award of $4,000-$10,000.
Application Deadline: November 1, 2019
Eligible Countries: International
Type: Undergraduate
Value Of Award: $4,000-$10,000
Eligibility:
Applicants must be International Students

Applicants whose national language is not English are suggested to take the TOEFL or IELTS test for demonstrating their English language ability.

Applicants must have excellent grades

Applicant must verify their lawful presence as described under Arizona's Proposition 300. (Freshman International Scholarship)
How To Apply: Click here to apply
Visit The Official Website For More Information
Share this post to others, you could be of help, Stay Connected For More Scholarship News Update fans
Share This Post:
Do you find "Naijafindmp3" useful to the society? Click here to give us 5stars
Follow Us: 
On Facebook @naijafindmp3; Click here
On Twitter @naijafindmp3; Click here
Please, don't include your website URL while commenting to avoid auto comment block.