Four (4) Powerful Lessons Every Upcoming Artiste Must Learn From Lyta's Case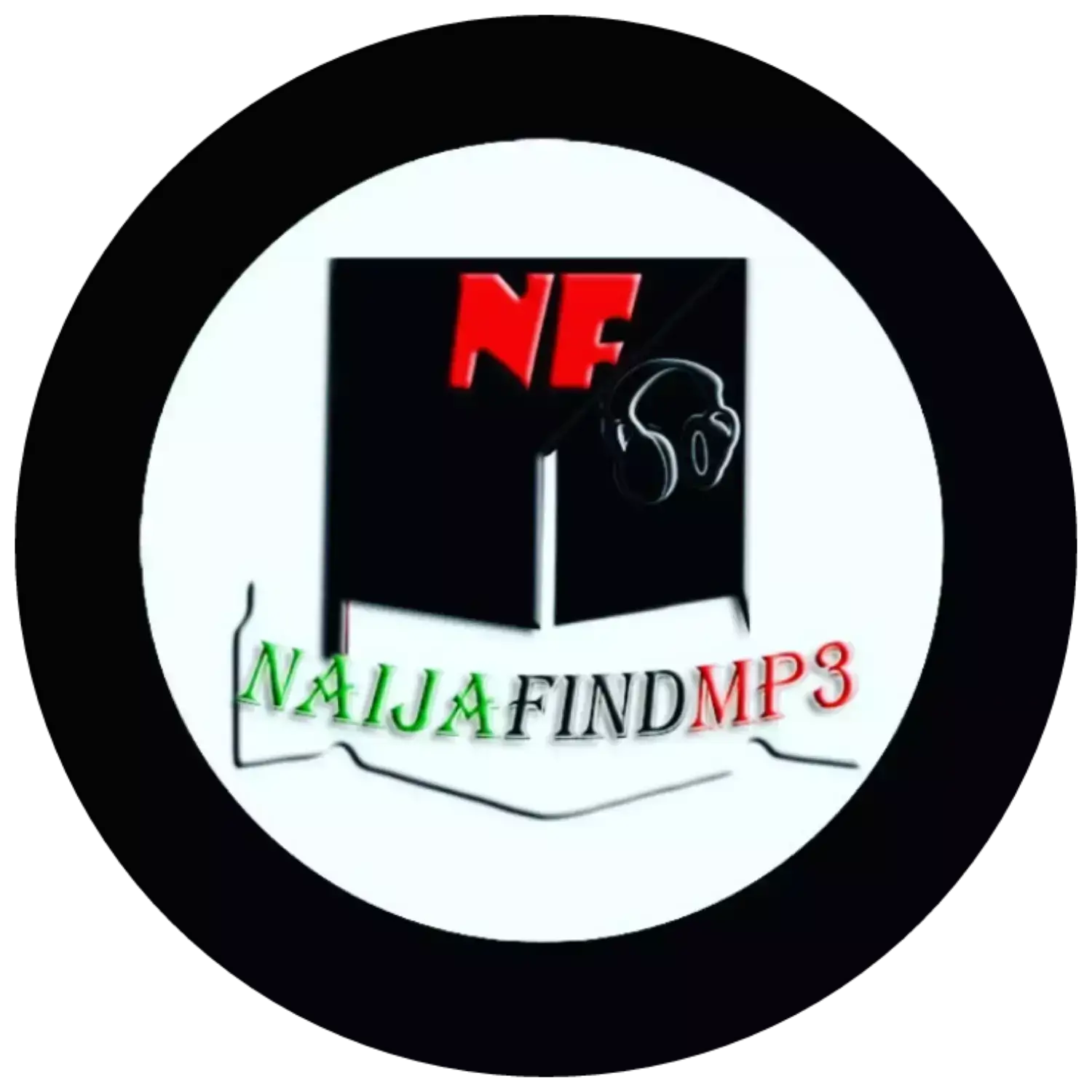 Powerful Lessons Every Upcoming Artiste Must Learn From Lyta's 
1. Decide On The Sharing Ratio Of Performance Fees And Royalties
A lot of sources out there say bulks of the performance fees and royalties goes to Olamide and Lyta barely receives any income either as a performing act or the profit that comes in when people buy and stream his music on digital stores. That's sad. And it would have been averted if he had signed a contract. At least the sharing ratio would have been discussed and settled but the Time crooner, Lyta is in a loss.
His sweat, time and hard work aren't to his own benefit. Someone somewhere is reaping all these. Heartbreaking.
News: Former U.S. President Barack Obama offers advice to wonderful Messi
2. If Anyone Wants To Invest In Your Career, Let There Be A Written Agreement
Let's assume Olamide helped Lyta and shot two videos for him for free, there should have been a written agreement between him and Lyta. This way, it checks Lyta in position and prevent any childishness acts Lyta might have exhibited towards Olamide that we don't know of and secondly, it will makes Olamide to be truly committed to Lyta's career. But reverse happened, seeing his career has stalled, no single yet this year, Lyta thought to leave as Olamide wasn't really ready to help.
3. Make Sure The Label Terms Are Favorable
If eventually, you end up having an agreement either verbal or written with the label head, let it favor you. Let's assume there was a verbal agreement between Lyta and Olamide, he later got restricted to releasing any songs. He wasn't on the YBNL Mafia Album, his last single, Self Made was 8 months ago, perhaps he's restricted from collaborating with any artiste and to be factual, Lyta is not even in any conversation as he's not been active on the music scene.
If at all as an upcoming artiste you're going to sign any contract, or have any agreement with any record label, let it favor you because the label is investing so they can profit and you also should profit too.
News: Don't blame Saraki, Dogara for your failures – Timi Frank said to Buhari
4. Get A Good Manager
For me, Lyta's manager should take a part of the blame in this case. Let's even assume Lyta is a novice, a new entrant in the Industry, his manager should have at least fronted for him and argued on his side. His manager should have ensured he had a contract, the sharing ratio was right and above all made sure YBNL's prestige and clout benefited Lyta at least for his music career. A good manager would have ensured all this to Lyta's benefit.
🙏Don't be too in haste to sign a record deal, must time all these Record Label na scam!!!
So, For any artiste who's on the verge of signing to any record label, make sure the terms and conditions of your contract favour you mostly. Lyta's career would have improved greatly if there was not a clause obstructing him not to drop any song.
Share your thoughts below fans.
Do you find "Naijafindmp3" useful to the society? Click here to give us 5stars
Follow Us: 
On Facebook @naijafindmp3; Click here
On Twitter @naijafindmp3; Click here
Please, don't include your website URL while commenting to avoid auto comment block.