Davido's Fiancé Chioma Tested 'Positive' – Coronavirus
Coronavirus!!! Davido's Fiancé Chioma Tested 'Positive' – Covid 19 (A MUST READ)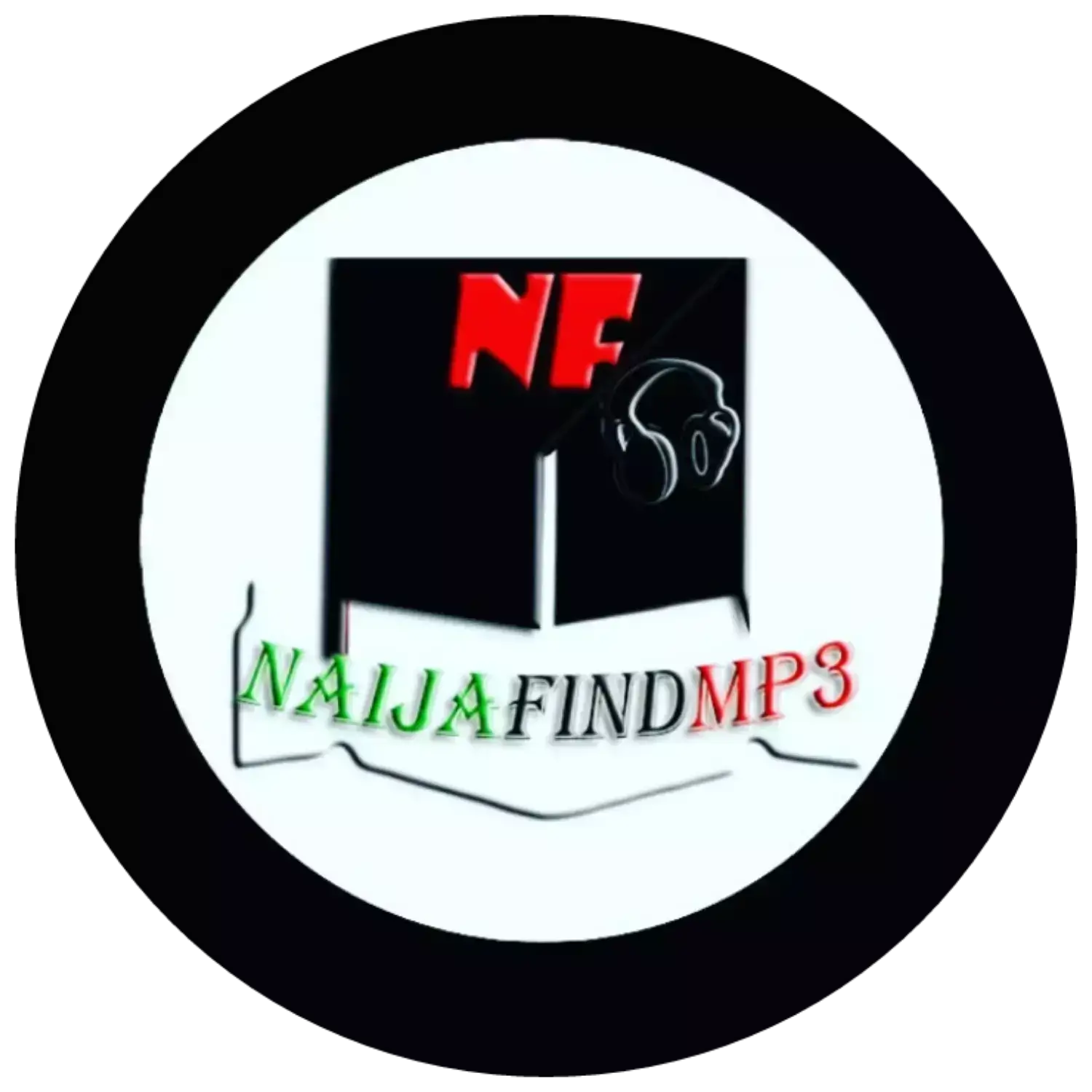 Information reaching us now per Davido's official Instagram account post which confirms that his fiance "Chioma" has been tested positive for coronavirus. This pandemic virus covid-19 has done alot already, But we pray she is fine. Davido is now on Quarantine. Davido's Fiancé Chioma Tested 'Positive' – Coronavirus
Davido Wrote On Is Official Page 
"Hey everyone! I came back recently from America after cancelling tour. My fiancé Chioma also came back from London recently with our baby" 
Related – News: Latest Update On Coronavirus In Nigeria – Covid-19 
"We had no symptoms and still both feel perfectly fine but because of our recent travel history we decided to take ourselves and our all close associates we've come in recent contact with for the COVID-19 test on the 25th of March. Unfortunately, my fiancé's results came back POSITIVE….."See his post below👇. 
Davido's Fiancé Chioma Tested 'Positive' – Covid 19 (Davido is on Quarantine).
Do you find "Naijafindmp3" useful to the society? Click here to give us 5stars
Follow Us: 
On Facebook @naijafindmp3; Click here
On Twitter @naijafindmp3; Click here
Please, don't include your website URL while commenting to avoid auto comment block.