Barcelona 5 vs 0 Eibar (LA Liga 2020)
Barcelona 5 vs 0 Eibar (LA Liga 2020) Watch Full Highlight Video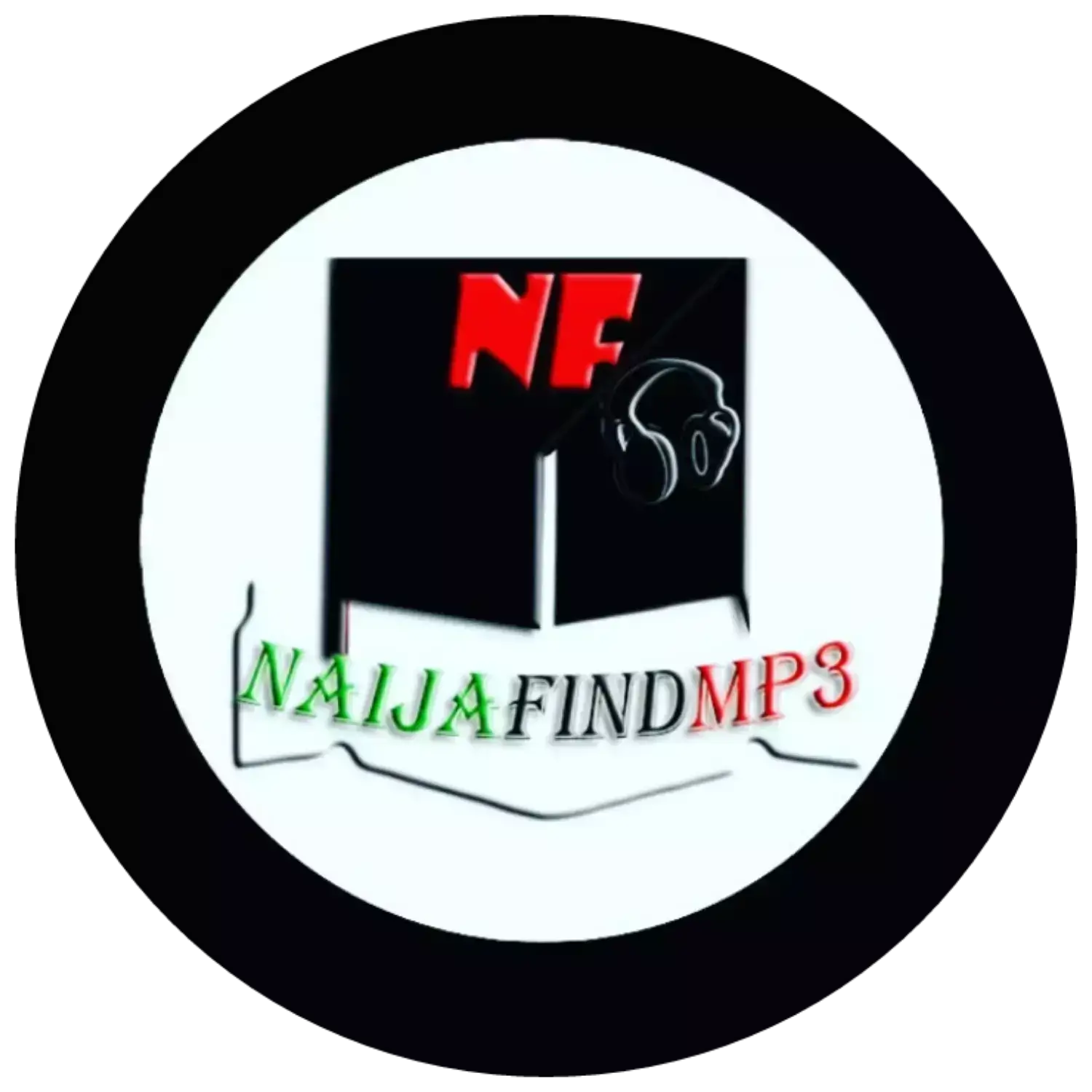 Barcelona 5 vs 0 Eibar today, Barcelona beat Eibar with 5 goals to nil amid coming back from their backslide, Messi whose performance in scoring goals as at their four previous consecutive matches was quite poor compare to his standard. Football fans quote his goal drought was last seen in 2014. 
Related – Lionel Messi Has Won A Sixth Ballon d'Or (2019)
However, Messi responded positively today as he fired back and inspire the blaugrana with 4 goals to his name. Making him LA liga top scorer currently with 19 goals. Arthur scored the 5th goal. Nevertheless, the new signing "Braithwaite" made his debut massively a dope one. 
Watch Highlight Below;

Do you find "Naijafindmp3" useful to the society? Click here to give us 5stars
Follow Us: 
On Facebook @naijafindmp3; Click here
On Twitter @naijafindmp3; Click here
Please, don't include your website URL while commenting to avoid auto comment block.