After Eating "7" Eggs Alone – Sammy Best
After Eating "7" Eggs Alone – Sammy Best Comedy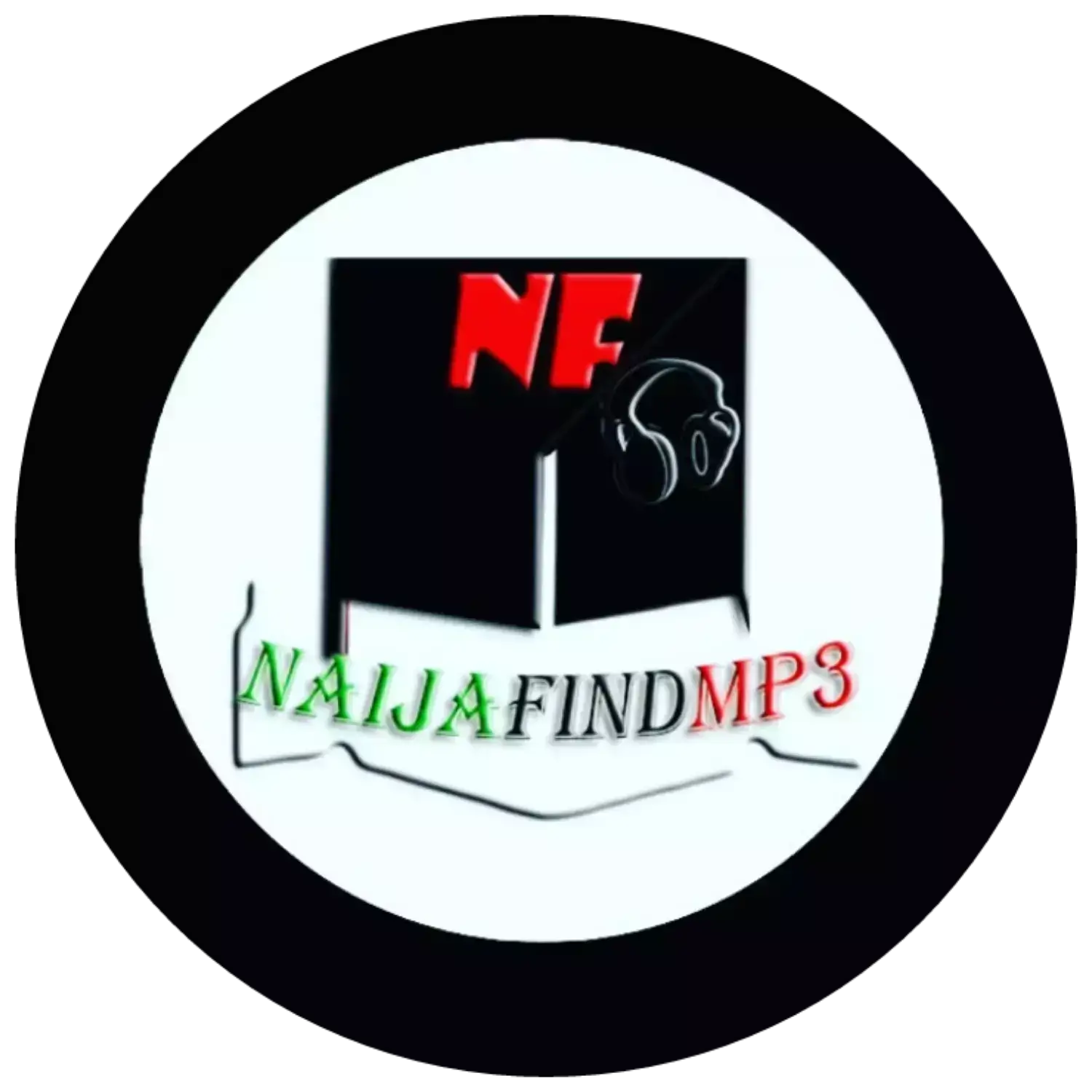 Sammy Best dropped another comedy video which was titled; "After Eating Seven (7) Eggs Alone, you don't wanna miss this fans! 😂. The fast rising comedian is here again to make you laugh out your worries! 
Related – Watch: Messi's Grandfather Like Dribbling In DNA?
Watch "After Eating 7 Eggs Alone by Sammy Best below; Rate, Share & Enjoy:

Do you find "Naijafindmp3" useful to the society? Click here to give us 5stars
Follow Us: 
On Facebook @naijafindmp3; Click here
On Twitter @naijafindmp3; Click here
Please, don't include your website URL while commenting to avoid auto comment block.