Mp3: Naira Marley – Bad Influence (Prod. Rexxie)
Download Mp3 Music: Naira Marley – Bad Influence (Prod. By Rexxie)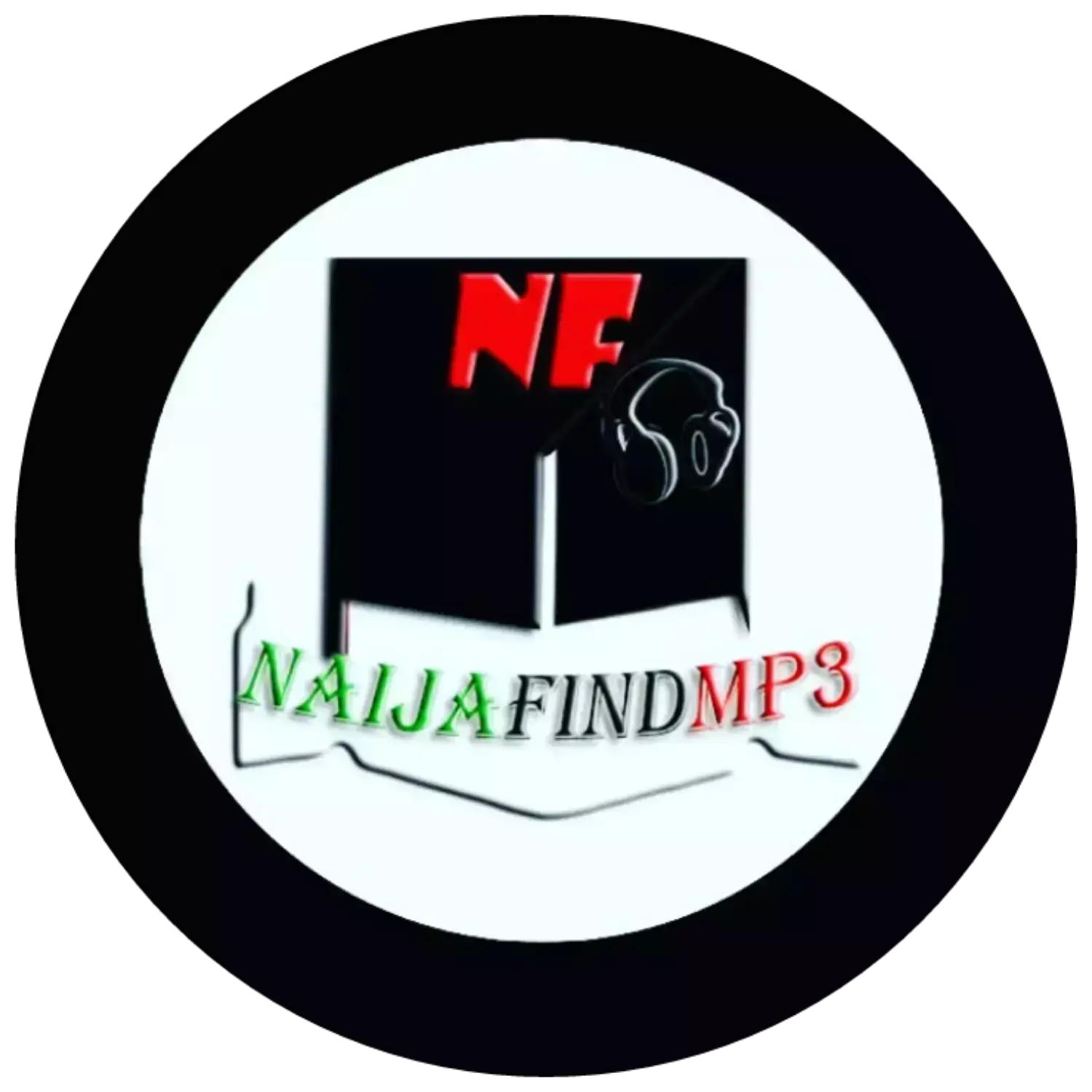 Music: Naira Marley – Bad Influence 
Naira Marley comes through with a new track "Bad Influence" and it's just different from his regular street sound😳
Naira Marley with a new release titled; "Bad Influence". This a thoughtful song with good and meaningful lyrics (we never experridit). He talks about the people that are going around saying he is a bad influence to the youth and the society in general.
Related – Mp3: Zlatan x Burna Boy – Gbeku (Prod. Rexxie)
Naira Marley says they are hypocrites because nobody is holy we all have our bad sides and hidden agendas, shares the important thing we should be concern about which is the government, instead on building schools and hospitals they are building prisons and their mansions.
They also cancel weed for imported cigar, when you take locally grow product its a crime but you can smoke foreign packaged wraps, it's a new hit to bless your playlist fans. Get it below
Don't waste time Download Mp3, Share and Enjoy.
Like Our Facebook Page; name "Naijafindmp3.com" click here for easy access.
Follow CEO on Instagram, easy access click here name @iamdavikez
How useful was this post?✅
Click on a star to rate it!
Average rating 5 / 5. Vote count: 2
Like & Follow Us:

Facebook; @naijafindmp3 click 

here

 
Twitter; @naijafindmp3 click here 
Instagram; @iamdavikez click here