Watch: "Rambo" First Movie Trailer – "Last Blood"
Watch: "Rambo" First Movie Trailer – 'Last Blood' 
Rambo featured on a new coming movie "Last Blood", Movie Trailer already available, Let's look out some important topics about the new movie👇
Rambo Last Blood's director, writer, and release date:
We have quite a bit of information on who is bringing us Rambo: Last Blood and when we'll get to see it. The Rambo series is definitely one of Stallone's babies, but there are still a lot of other people helping to bring the latest story to life.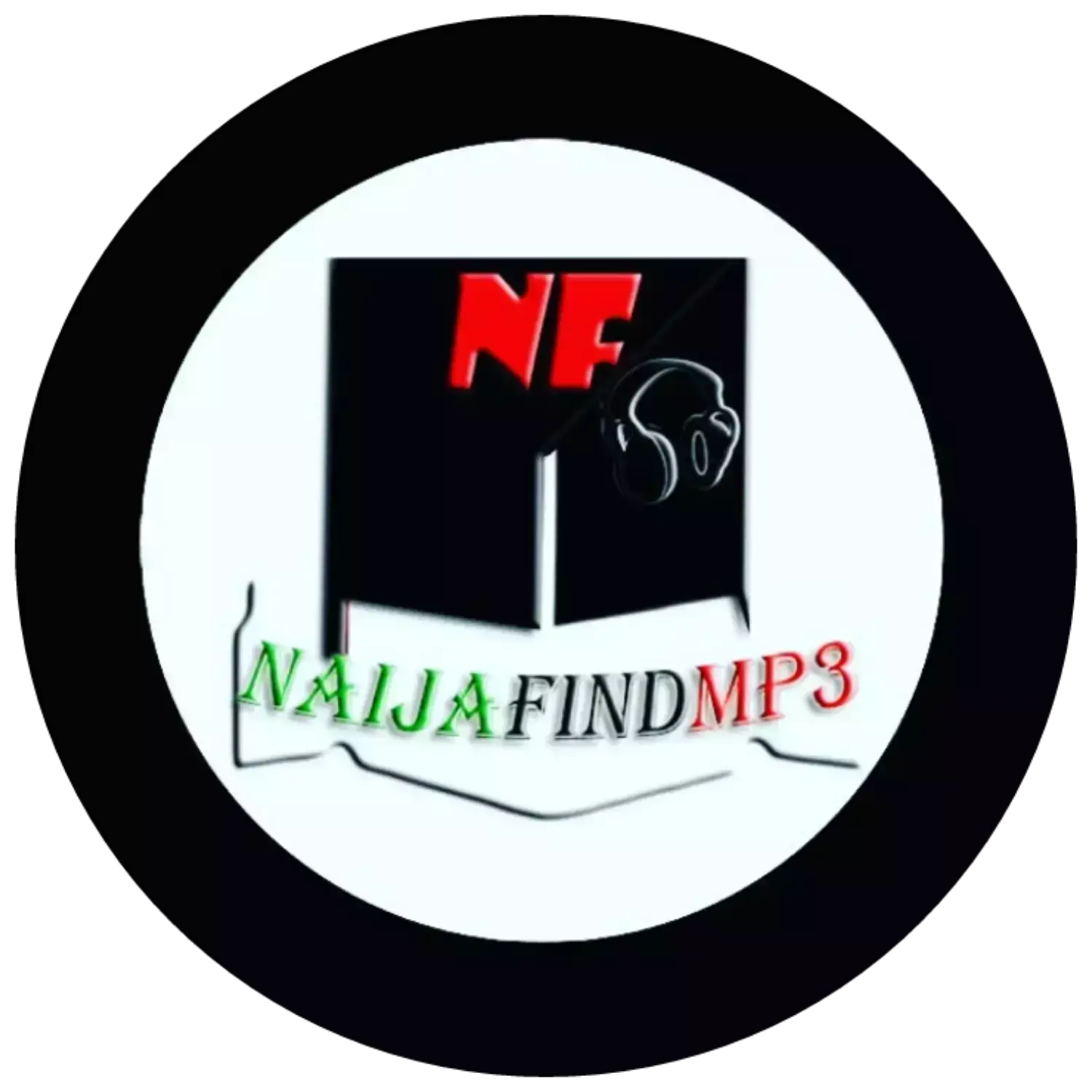 However, Adrian Grunberg is in the director's chair for Last Blood. It's only his second feature film at the helm, following the 2012 Mel Gibson vehicle Get the Gringo. However, Grunberg has served as an assistant director or second unit director on several films since the '90s, including Apocalypto, Jarhead, Man on Fire, and The Legend of Zorro.
Read News: "WWE" Roman Reigns To Face Samao Joe At Summerslam In Toronto
The Last Blood's screenplay is credited to Matthew Cirulnick. Like Grunberg,the writer doesn't have a ton of credits to his name — his most high-profile gig to date is as creator of the Amazon series Absentia. Unsurprisingly, Stallone also had a hand in writing the film. David Morrell receives the standard "based on characters created by" credit for his 1972 novel First Blood, though the author has clarified that he's had no involvement with the Rambo films since the first three.
You can see Rambo: Last Blood in theaters on September 19, 2019.
The plot of Rambo: Last Blood
Rambo has evolved quite a bit over the decades. What started as a somewhat quiet, psychological exploration of the effects of war has turned into a massive spectacle of revenge and blood-soaked slaughter as the films have progressed. Now, it sounds like Last Blood will continue to ratchet up the body count when John Rambo takes on a violent Mexican cartel.
Read News: Chelsea Won Rakuten Cup 2 vs 1 against Barcelona
Screen Daily first released the plot details of the film. It will feature John Rambo as a ranch hand in Arizona struggling with PTSD and keeping busy by taking odd jobs. He learns that the daughter of a long-time friend has been kidnapped while partying in Mexico, and he crosses the border to rescue her. Nevertheless, He teams with a journalist who is investigating a series of kidnappings, and the two uncover a sex trafficking ring run by a drug cartel. Screen Daily didn't spoil anything further, but it's safe to assume that the conflict is solved with bullets, explosions, and a hell of a big knife.
Watch the first trailer for Rambo💯: Last Blood below;
Related Post
About Author